PODCASTS
RANE Insights on COVID-19: Some Good News for a Change?
MIN READNov 5, 2021 | 20:48 GMT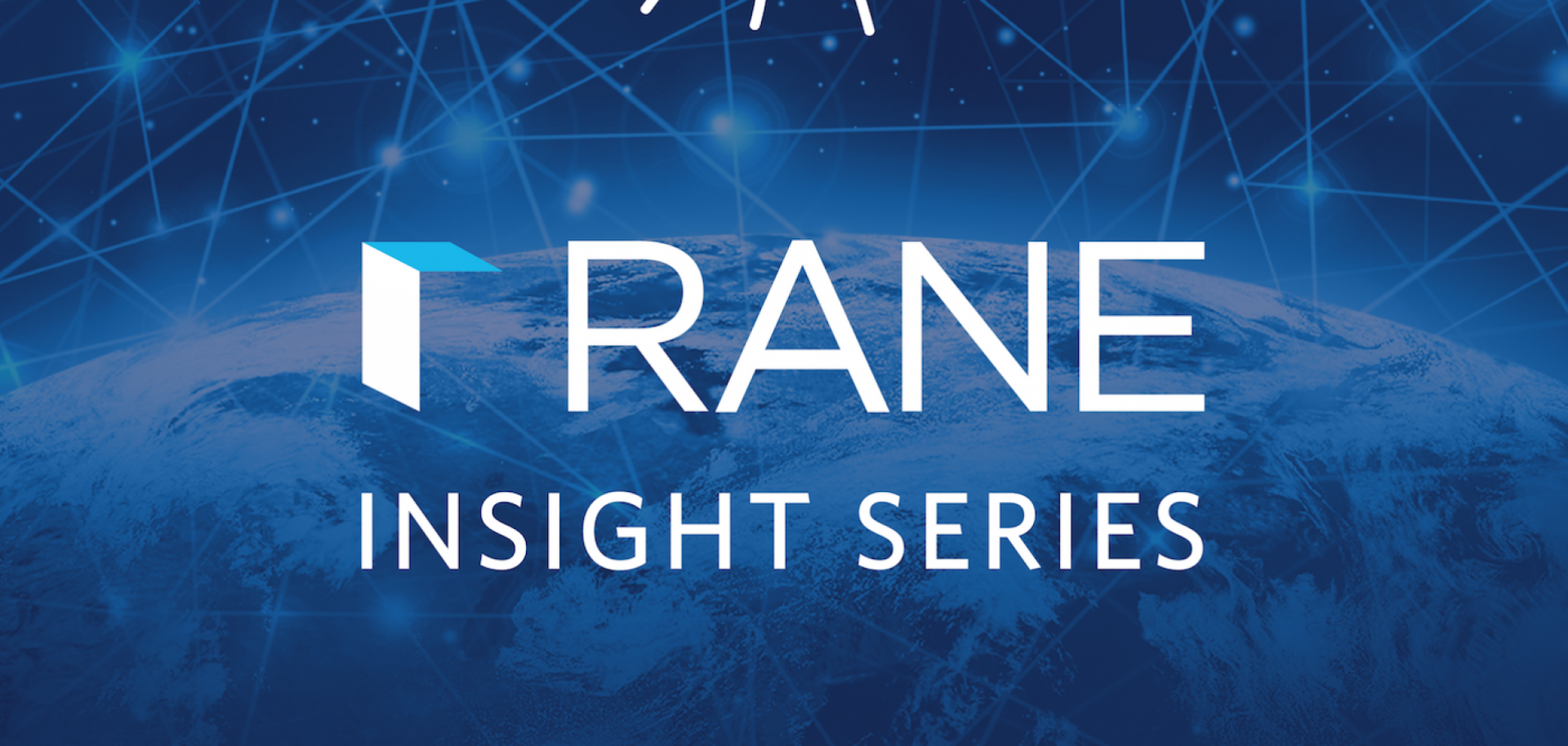 RANE
In this episode of the RANE Insights on COVID-19 weekly podcast, RANE Founder David Lawrence speaks to Drs. Bill Lang and Fred Southwick about the latest virus developments. Vaccines are available for younger kids, COVID-19 boosters are working as intended, and hospitalizations have plateaued or are falling. All this as the federal mandate requiring vaccines is approaching. Can the good times last?
For more news, our experts recommend this reading:
Covid-19 Boosters Aren't for Everyone from The Wall Street Journal
How Tyson Foods Got 60,500 Workers to Get the Coronavirus Vaccine Quickly in The New York Times
Learn About the Benefits of RANE
Connected Content