PODCASTS
RANE Insights on COVID-19: Some States Begin Rationing Care
MIN READSep 17, 2021 | 22:16 GMT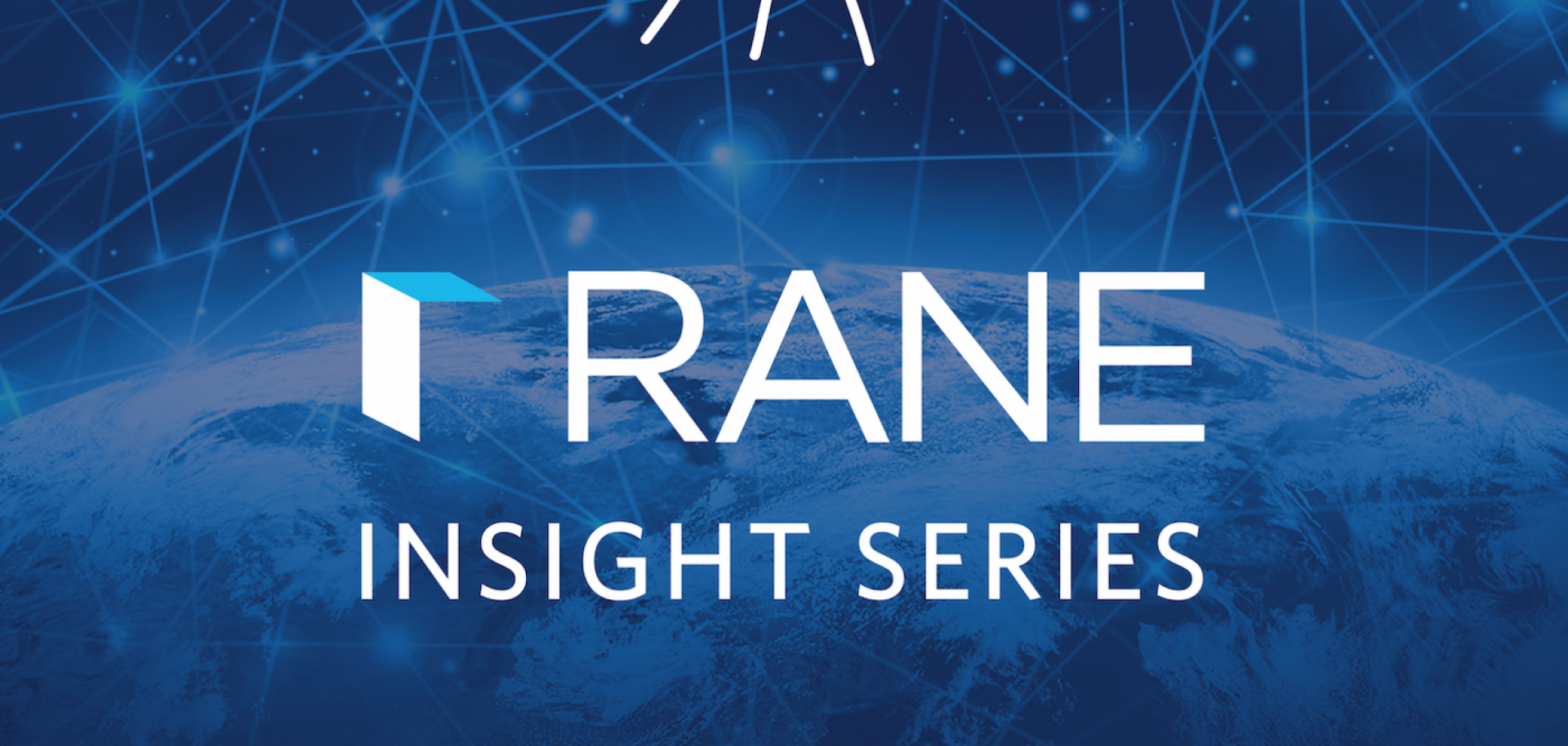 RANE
In this episode of the RANE Insights on COVID-19 podcast, RANE founder David Lawrence speaks with Drs. Bill Lang and Fred Southwick about the dual crises in Idaho and Alaska that have led to "crisis standards of care." They also discuss the carrot-and-stick approach to vaccines, and what we've learned thus far about human behavior and new forms of disinformation.
Learn How RANE Can Help Your Business Manage Pandemic Risks
Individuals and organizations turn to RANE for risk intelligence that cuts through the hype to focus on what they need to know, what to expect and what to do.
Are you a business? Click here to learn more about how RANE is helping clients during the coronavirus crisis.
Connected Content