PODCASTS
RANE Insights on COVID-19: The U.S. Reopens Its Borders. What Now?
MIN READNov 12, 2021 | 21:37 GMT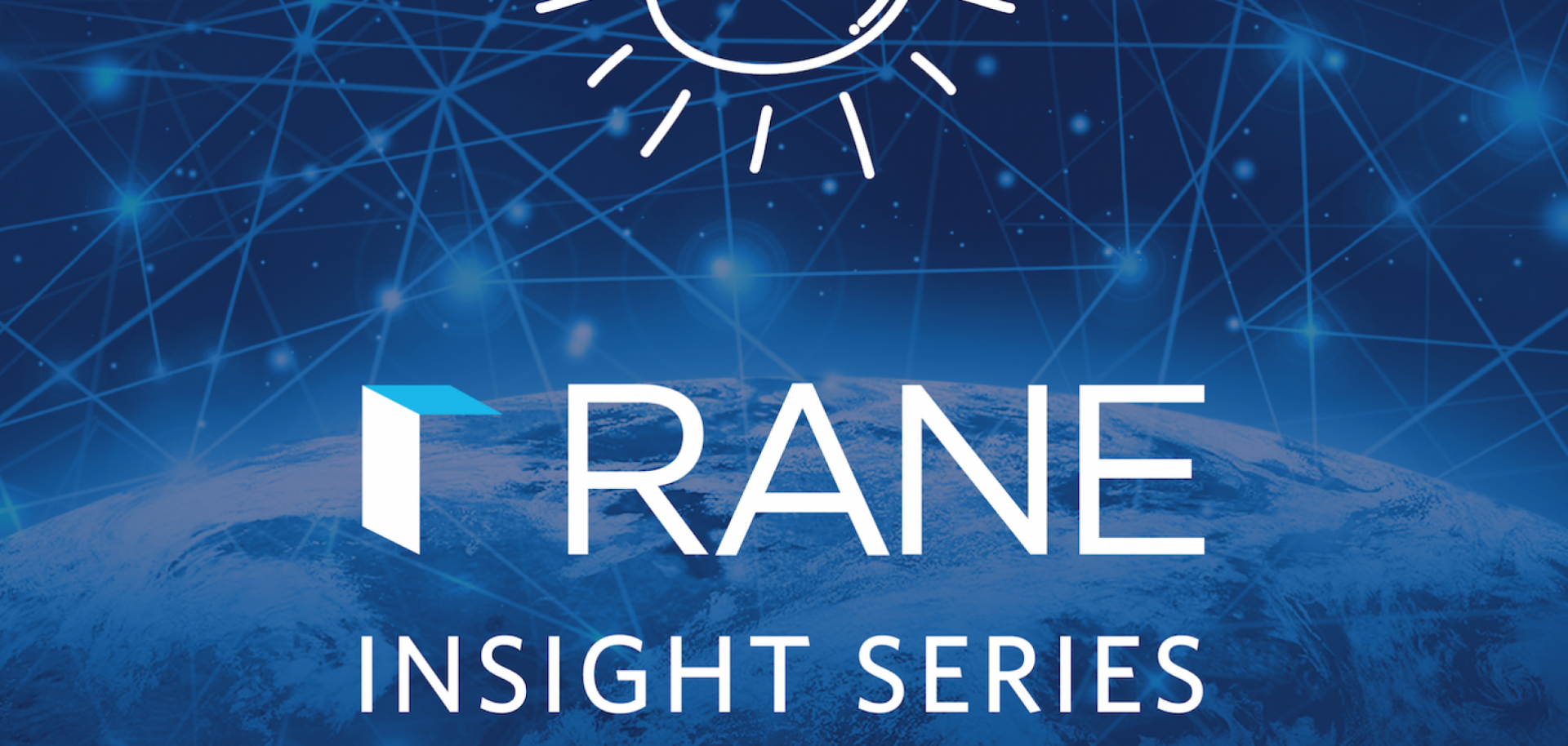 (Stratfor)
In this episode of the RANE Insights on COVID-19 weekly podcast, our experts discuss the risks of reopening U.S. borders too widely, how children's vaccines are working and the lessons learned from Israel on keeping populations safe from the virus. RANE founder David Lawrence speaks with Dr. Fred Southwick, an infectious disease specialist at the University of Florida College of Medicine, and Dr. Bill Lang, an expert in public health responses to biological incidents, including pandemics.
Subscribe to RANE's Core Membership!
Subscribe to get actionable intelligence, help from our experts and a suite of interactive tools to efficiently screen and analyze emerging risks or issues. Click here to learn more.
Connected Content