PODCASTS
RANE Insights: A Holistic Approach to Cybersecurity
MIN READOct 20, 2021 | 16:51 GMT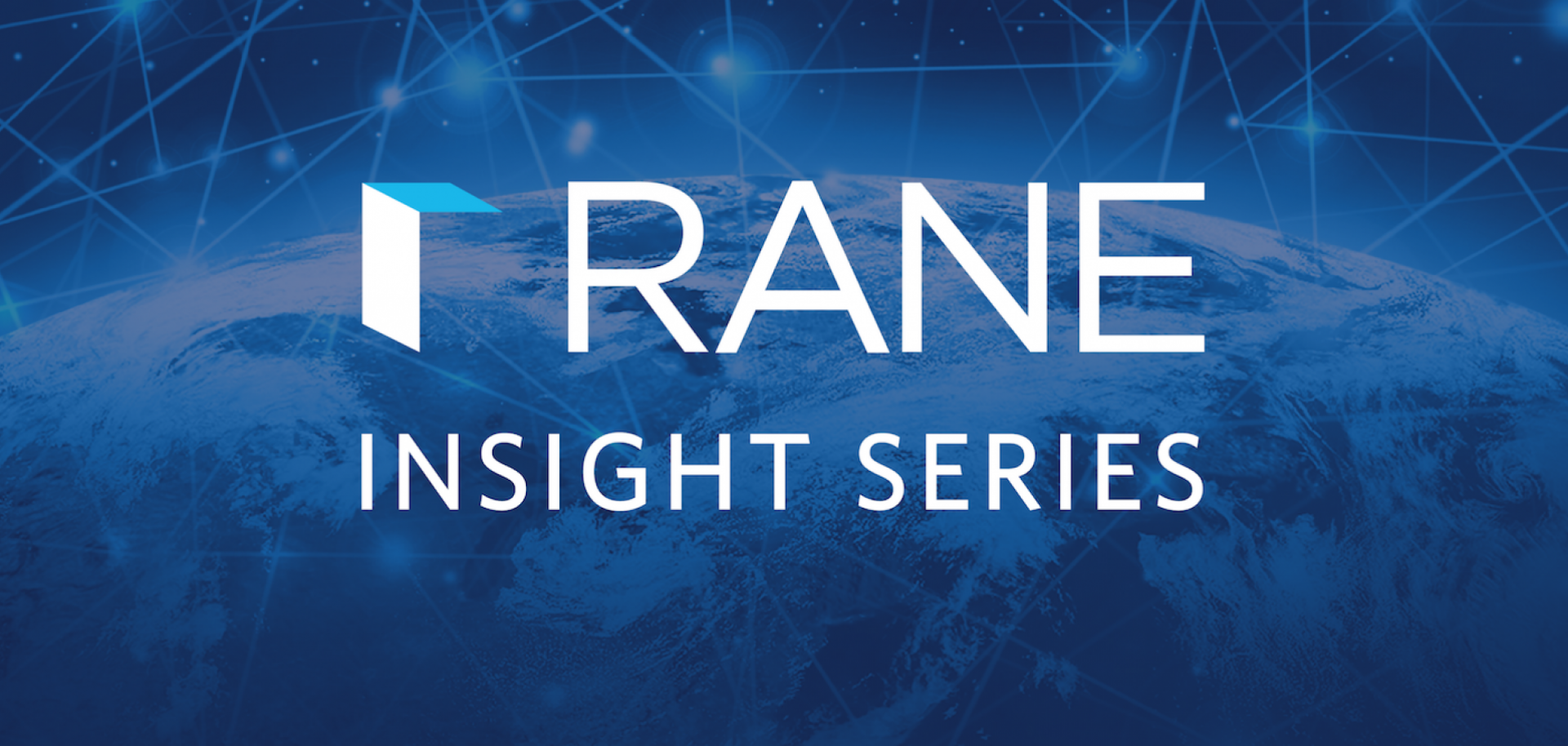 RANE
In this podcast, host and RANE founder David Lawrence speaks to Mike Kenney, a cybersecurity expert at consortium network, and RANE Director of Safety and Security Brian Lynch about how to build a holistic approach to cybersecurity that brings in a company's best security experts, technology experts, HR and more from across a spectrum of expertise.
Become a RANE Core Member Today!
Inividuals and organizations turn to RANE for risk intelligence that cuts through the hype to focus on what they need to know, what to expect and what to do. Are you a business? Click here to learn more about RANE.
Connected Content