PODCASTS
RANE Insights on Security: The Behavioral Attributes of Attackers
MIN READSep 16, 2021 | 20:46 GMT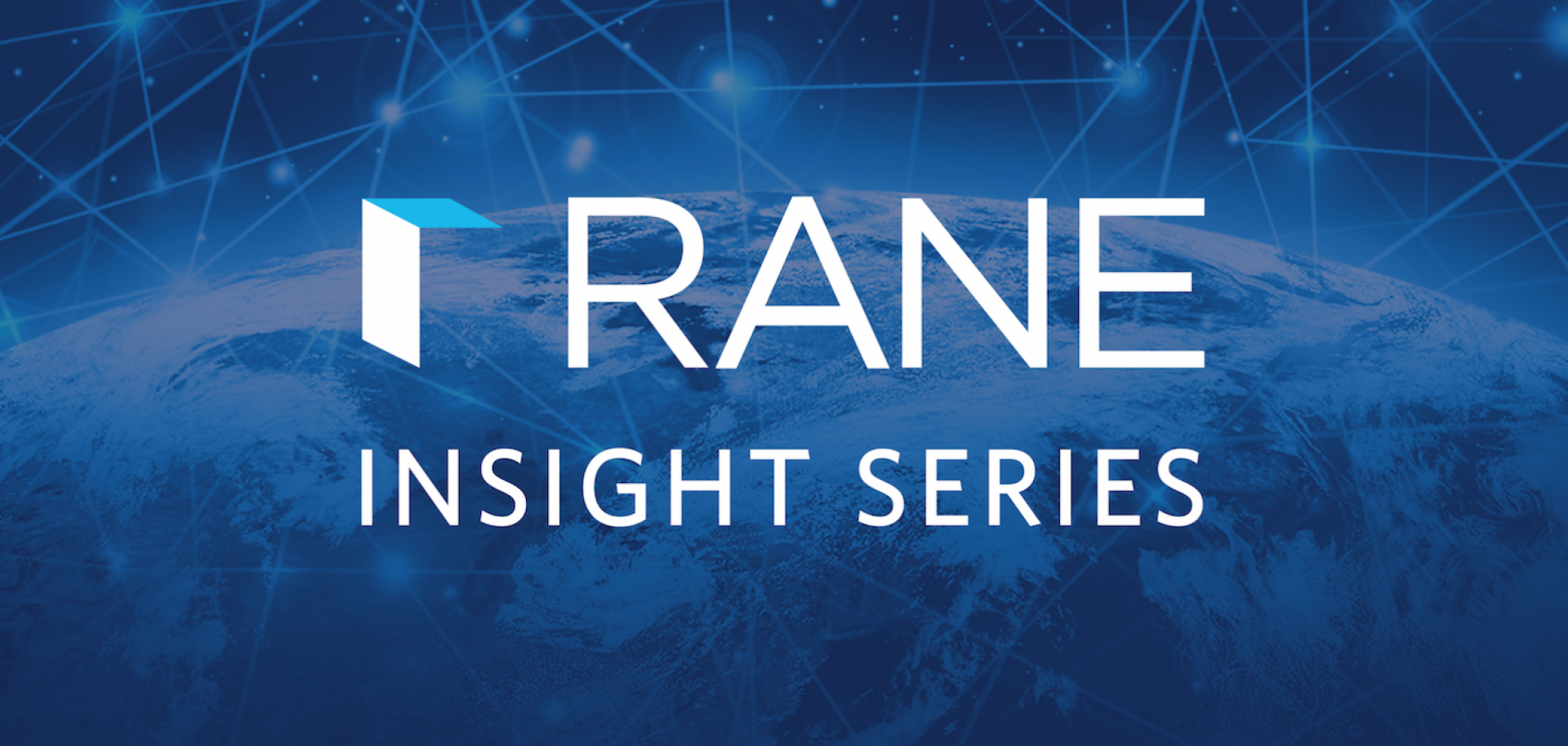 RANE
In this episode of RANE's podcast series, Insights on Security with Brian W. Lynch, the topic is behavioral attributes of the criminal or terrorist groups that carry out attacks and how corporate security departments can manage the risks. Brian speaks to Kevin Kelm, president of Arson & Bombing Behavioral Analysis.
Become a RANE Member Today!
Individuals and organizations turn to RANE for risk intelligence that cuts through the hype to focus on what they need to know, what to expect and what to do. Subscribe to RANE's Core Membership and get our daily risk updates; weekly intelligence briefs on cyber, geopolitical, and financial risk; breaking alerts on important risk developments: and much more. Find out how RANE can power your business to success at RANEnetwork.com.
Connected Content