PODCASTS
RANE Insights on Security With Brian Lynch: Doing Business in India
MIN READOct 25, 2021 | 10:00 GMT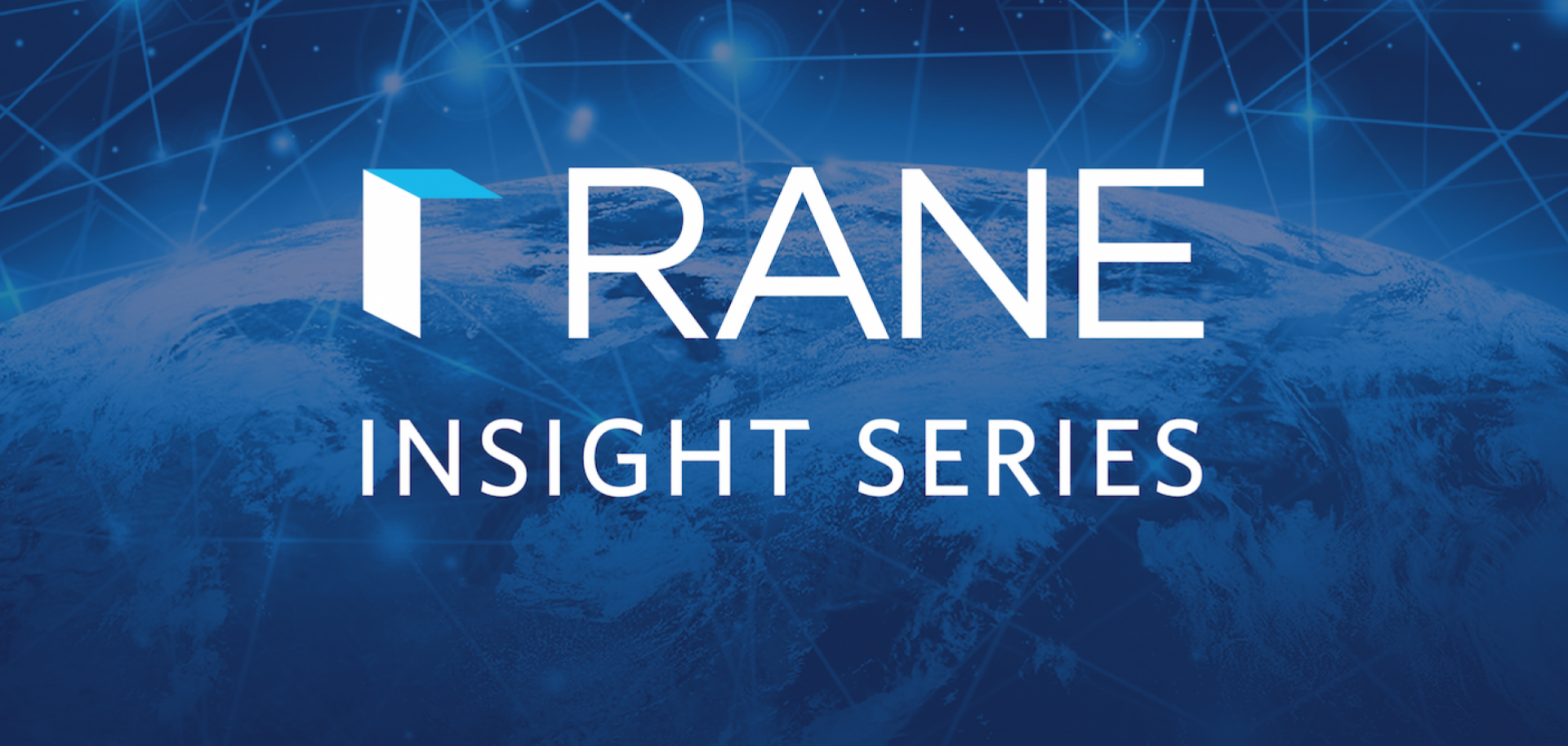 RANE
Businesses looking to expand their markets or their manufacturing base into other countries might consider India. India has a large and educated middle class, an open market economy, and a huge workforce. But it is also one of the most populous and diverse countries in the world, with ancient social customs and thousands of languages.
In this episode of the RANE Insights podcast, RANE Director of Safety and Security Brian Lynch speaks to Varun Kareparambil, CEO of Grid 91, a risk management company in Mumbai, India.
BECOME A RANE MEMBER TODAY!
Individuals and organizations turn to RANE for risk intelligence that cuts through the hype to focus on what they need to know, what to expect and what to do. Stay on top of risks to your business with RANE. Click here to learn more.
Connected Content