PODCASTS
RANE Insights: When a Good Defense Isn't Enough. Going on the Cyber Offense
MIN READMar 31, 2021 | 19:10 GMT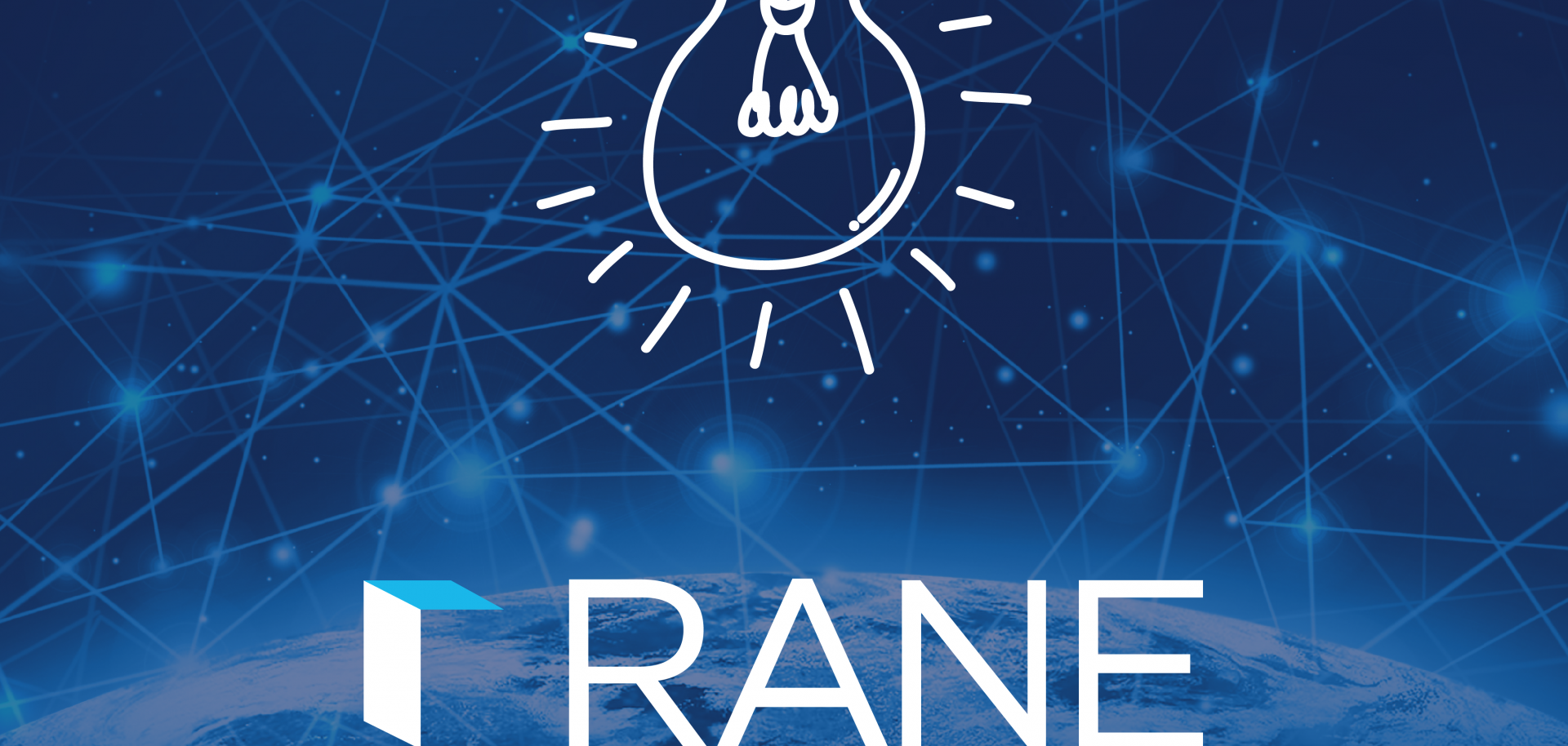 RANE
In this episode of the RANE Insights podcast, RANE founder David Lawrence speaks to an expert panel about the emerging risk and opportunities and potential consequences of going on the cyber offense. The recent SolarWinds hack has some cybersecurity experts wondering if the best defense might be a good offense.
The Biden administration has pledged to take on the country's cyber adversaries and has suggested that it could include offensive cyber actions alongside deterrents like sanctions and criminal charges. These offensive measures could range from destroying the computer networks they use for cybercrime to unleashing cyber weapons on an adversary's critical infrastructure. With the U.S. government considering opening the door to offensive cyber operations, companies may also be interested in ditching the traditional approaches of building bigger fences and focusing on incident response.
Organizations may be tempted to turn to more proactive cyber operations in an attempt to protect their architecture from threat actors.
Panelists include Jeff Castelli, former managing director at Accenture Federal Services. Jeff has 30 years of national security sector service and deep experience leading the adoption of cutting-edge technology, particularly information technology. Prior to Accenture, Jeff was executive vice president at Endgame Federal, a leading endpoint security solutions provider unifying prevention, detection and threat hunting. Jeff has worked at the highest levels of the U.S. government and served abroad for more than 17 years in South Asia, the Middle East and Europe.
Guillermo Christensen is managing partner and the data security and privacy and white-collar defense groups at Ice Miller. Guillermo combines his experience as an attorney, a former CIA intelligence officer and a diplomat with the U.S. Department of State to shape and inform the advice he provides to clients on various enterprise risks involving cybersecurity and national security law. His cybersecurity experience ranges from conducting information security risk assessments that take a whole company approach to manage responses to security incidents and breaches, including those where a nation-state or insider threat may be involved.
John Ford is a cyber strategist at IronNet Cybersecurity. John is a compliance, IT information security and operations executive specializing in designing, building and transforming regulated organizations. IronNet Cybersecurity is a global cybersecurity firm that is revolutionizing how enterprises, industries and governments secure their networks through collective cyber defense networks. John is also a member of the board of directors of the Cloud Security Alliance and an advisory committee member at the University of South Florida Cybersecurity for Executive Education.
Sign up for the RANE Core Membership
With new risks and emerging threats increasing in many areas, there's no better time to enroll in RANE's Core Membership, a low-cost way to access critical insights and analysis in support of your business continuity and risk mitigation efforts. Learn more at ranenetwork.com.
Connected Content