ASSESSMENTS
The Real Danger From Space Weapons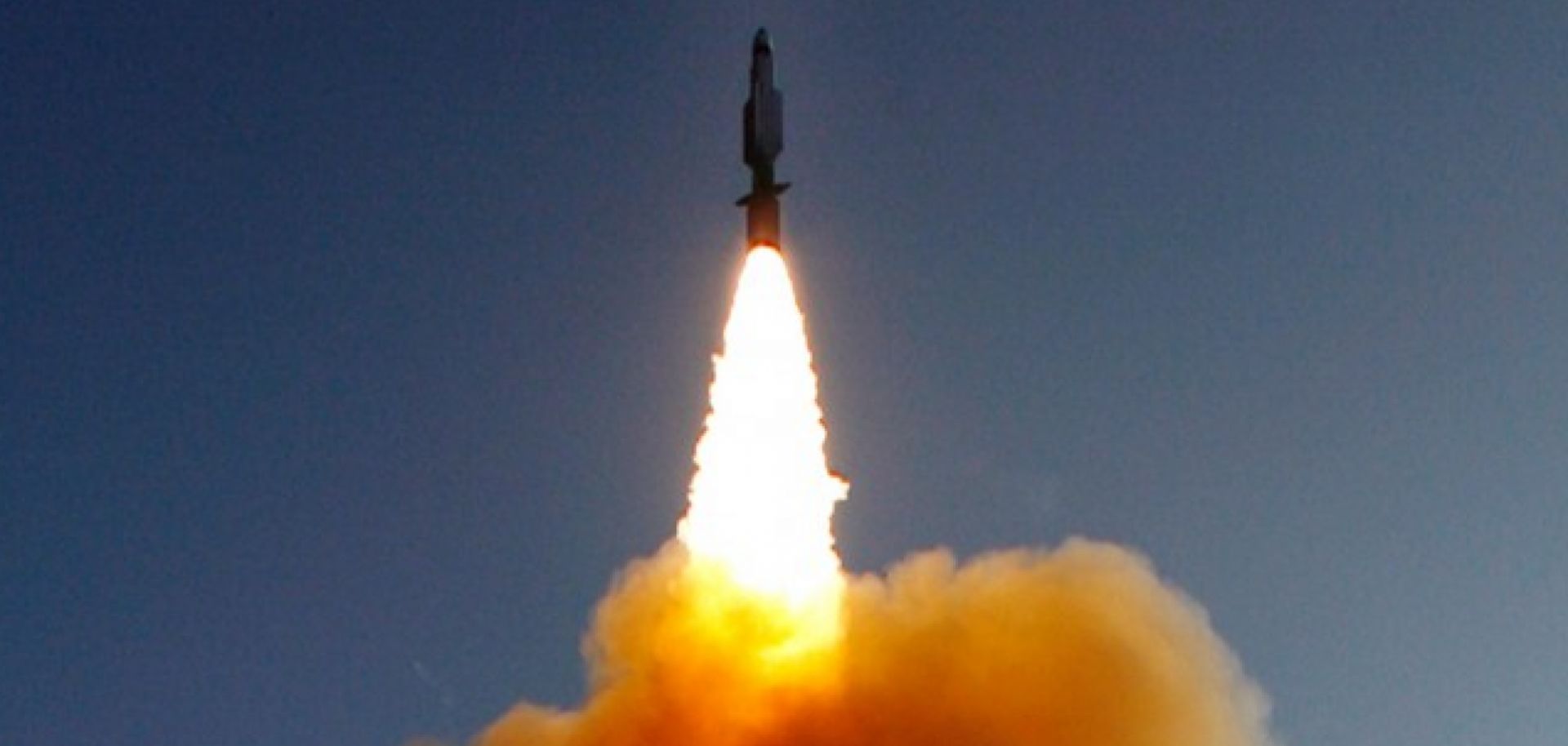 (U.S. Navy)
Forecast Highlights
Countries will continue to develop anti-satellite weapons to counter space-based military assets, including existing communications satellites and potential weapons.
However, as improved technology lowers costs and more countries deploy satellites and anti-satellite technology, space debris will become a bigger problem for all militaries with a stake in space.
Ultimately, with the U.S. military the most reliant on space-based technologies, the United States will have the most to lose from advances in other countries' anti-satellite systems.