ASSESSMENTS
Reassessing the Global Economic Fallout From COVID-19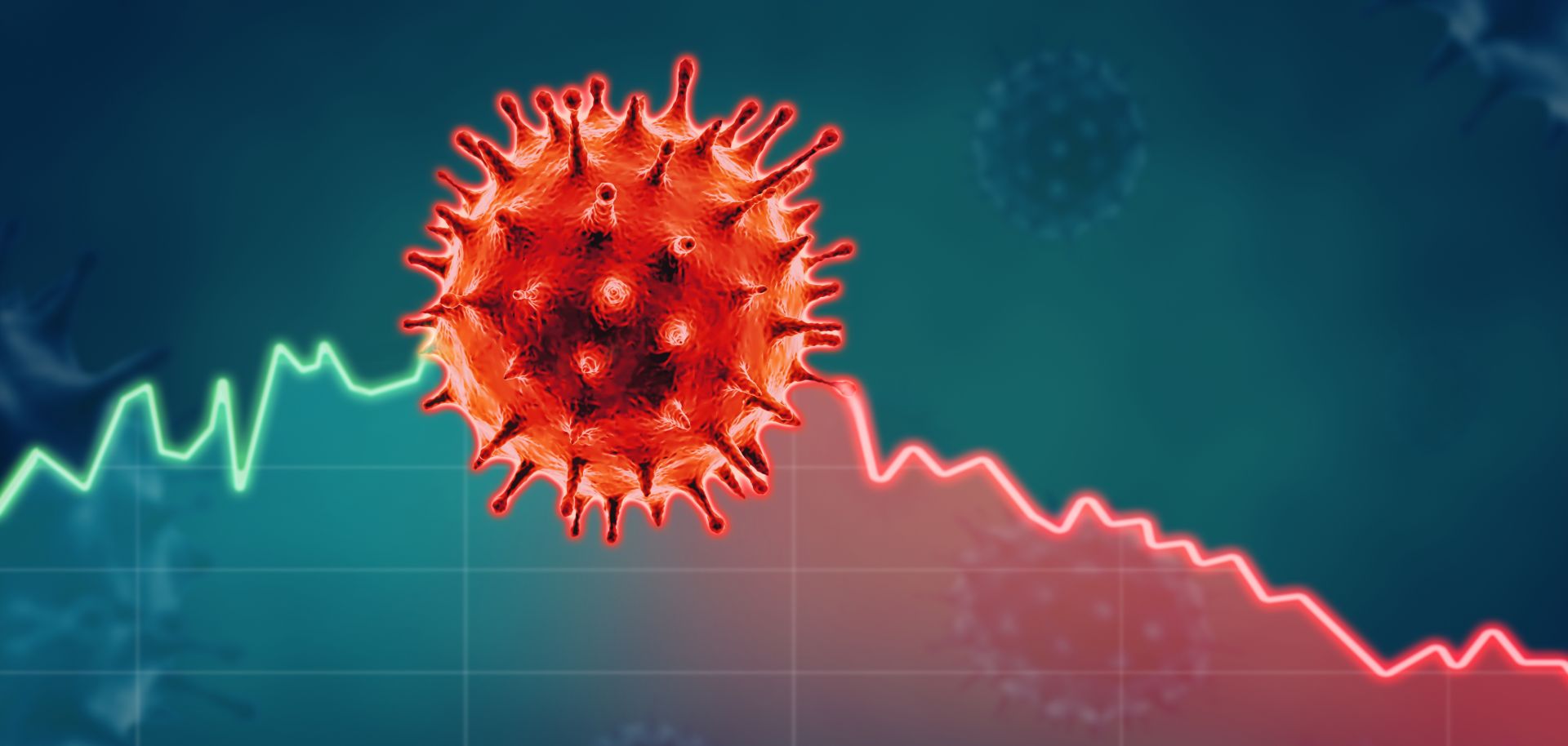 (Ffikretow/Shutterstock)
Highlights
As the coronavirus continues to spread outside China, earlier forecasts for global economic growth of 2.5-3.3 percent in 2020 are now high ceilings in the best-case scenarios that assume a quick economic recovery.
Hard data coming out of China now suggest that what started as a massive global supply shock has since begun morphing into a demand shock, due to both mandated and individually self-imposed quarantines of large populations around the globe.
The seasonality of the virus and the speed of recovery in affected countries will prove critical in assessing the global impact in the coming months, as well as how quickly and efficiently governments respond to stem both the health and economic impacts.