COLUMNS
Reevaluating the Jihadist Threat in Mozambique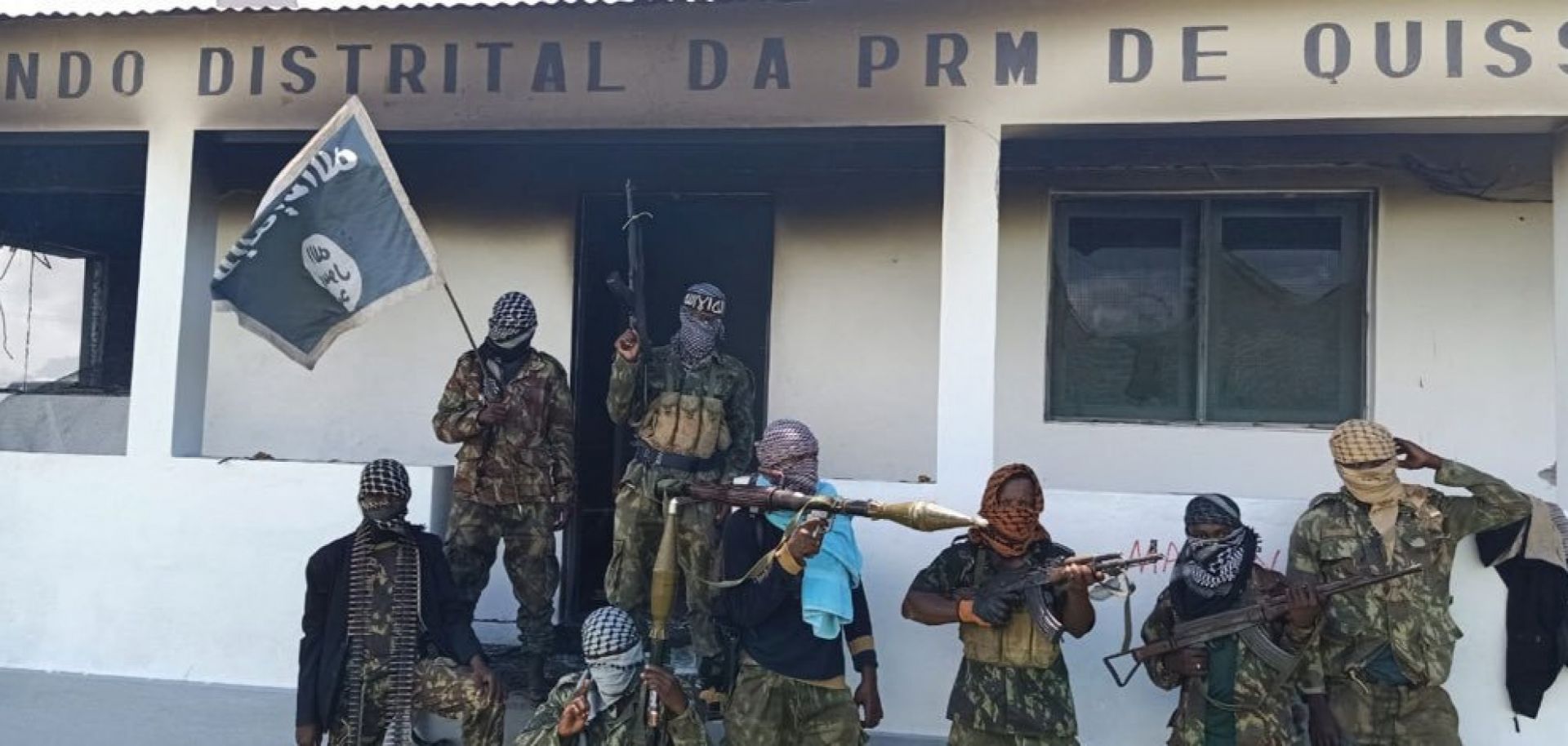 (ISCAP)
Highlights
Militants captured and sacked two district seats in Mozambique's energy-rich Cabo Delgado province on March 23-24.
These operations came amid a dramatic increase in the number of attacks in the province and reflect the seriousness of the threat posed by the Islamic State Central Africa Province in Mozambique.
The growing power of these militants combined with the Mozambican government's limitations and seeming denial of the threat do not portend well.