COLUMNS
The Right-Wing Extremist Threat in Context: External Extremist Actors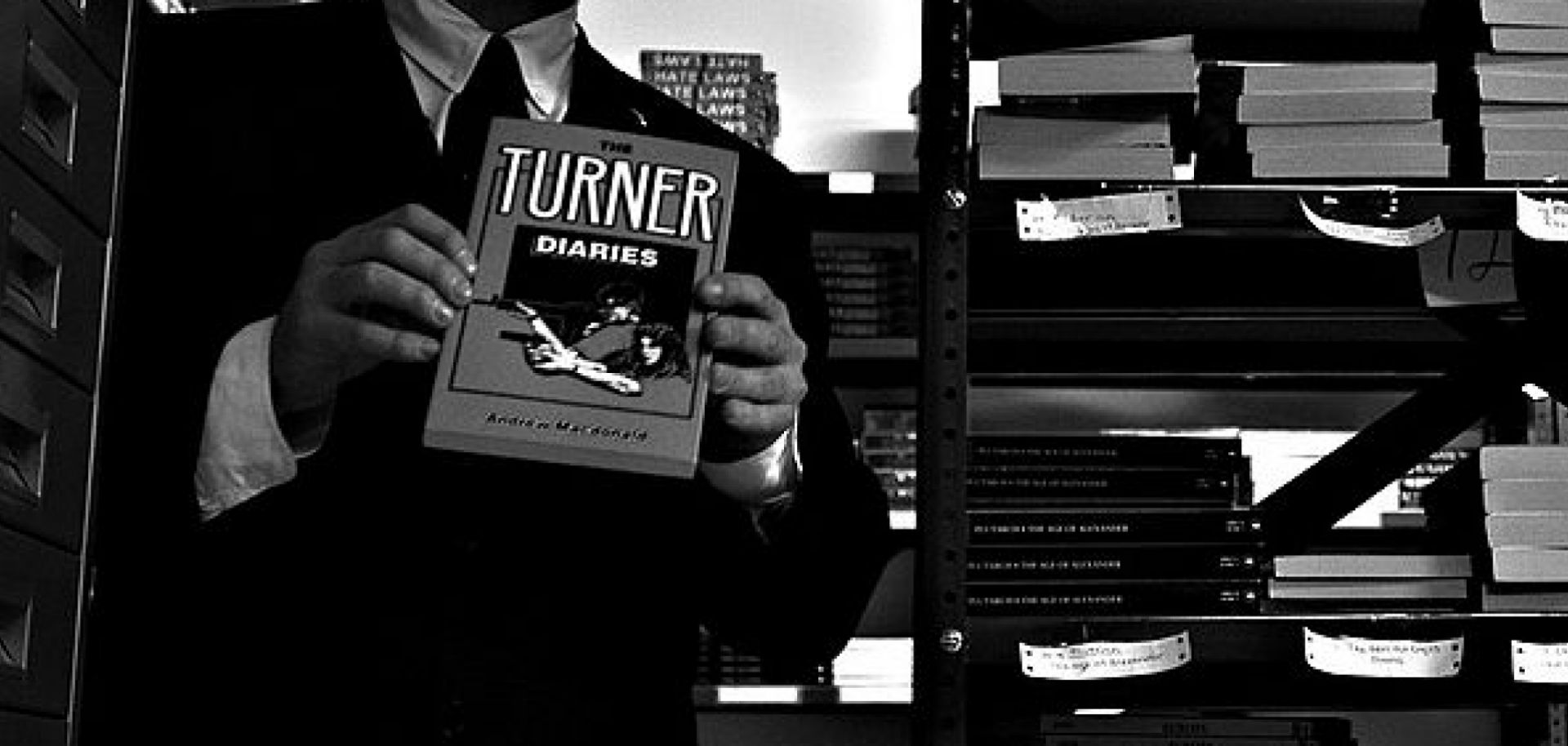 (David S. Holloway/Getty Images)
Highlights
Due to a long history of law enforcement penetration and disruption, right-wing extremist groups in the United States and Europe adopted the leaderless resistance model of terrorism in the 1980s.
In recent years we have seen right-wing extremists adopt social media strategies pioneered by jihadist groups, particularly the Islamic State.
Right-wing extremists remain constrained by the attack cycle and are vulnerable to detection as they progress through that cycle.
Focusing on behaviors associated with the attack cycle can help prevent attacks by right-wing extremists.