ASSESSMENTS
Riyadh Revisits Its Relationship With Religion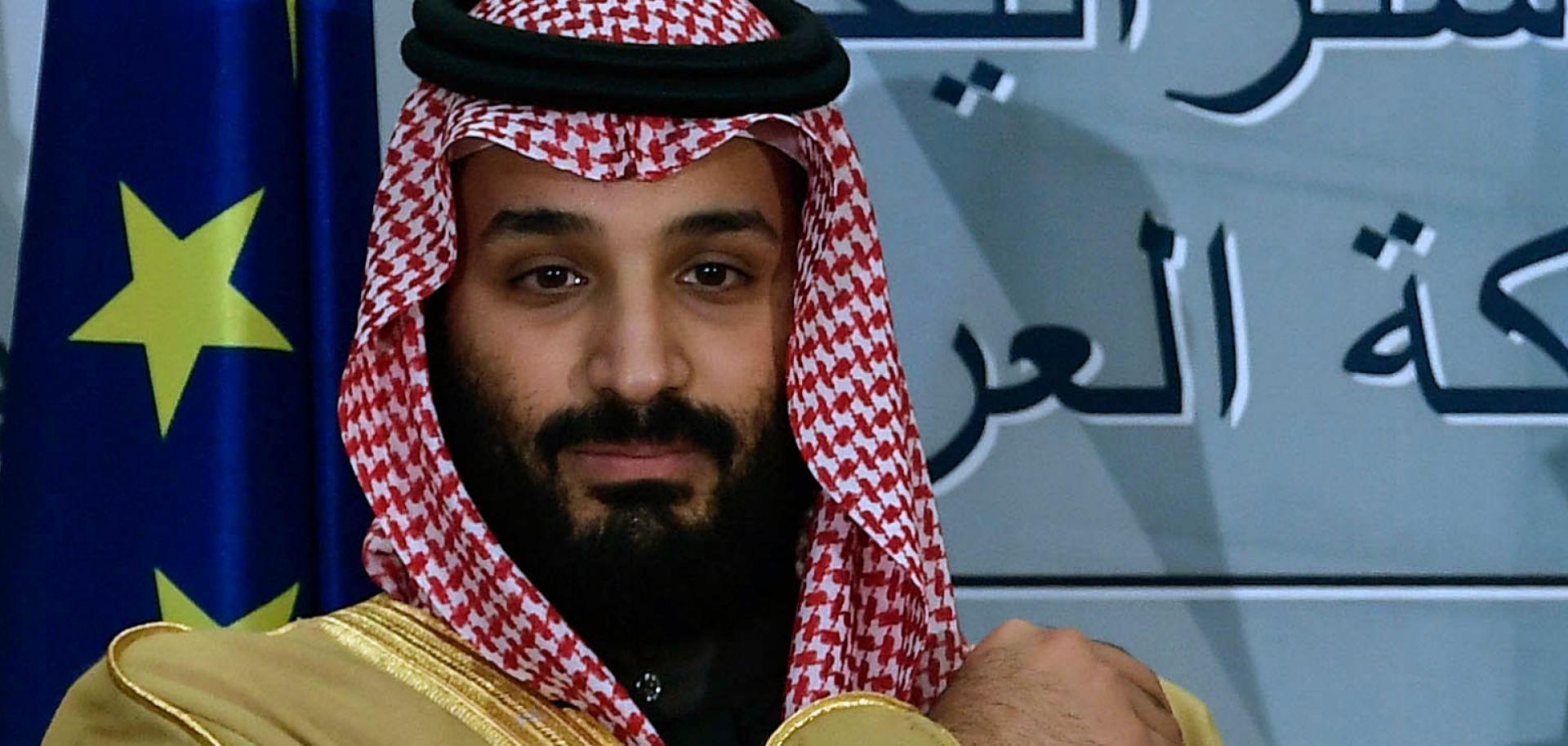 (OSCAR DEL POZO/AFP/Getty Images)
Highlights
As part of the economic and social reform campaign to prepare Saudi Arabia for the future, the kingdom's leaders will continue to revise the role of Islam in public life, a strategy they have used to their advantage many times before.
The changes will help the monarchy to centralize power, reduce the influence of the clerical class, appease the youth populaton and reduce the appeal of violent extremist groups, while also reassuring foreign allies and trade partners that Saudi Arabia is not a haven for extremism.
The king and crown prince, however, will stop short of substantially altering their country's core values.