ASSESSMENTS
Russia's Arctic Dreams Remain on Ice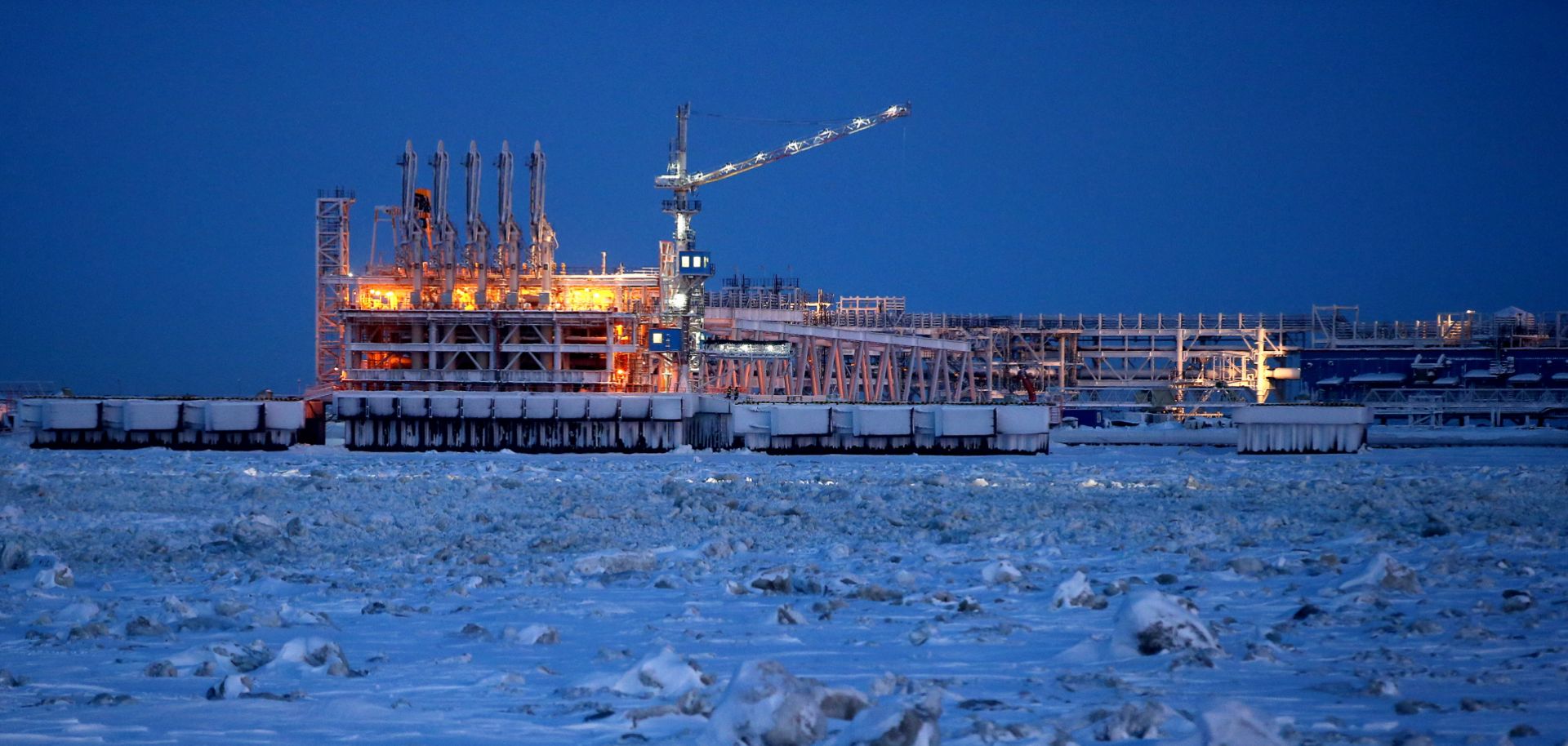 (SERGEI FADEICHEV/TASS via Getty Images)
Highlights
Despite the Kremlin's encouragement, state-owned oil and gas enterprises are likely to remain hesitant to commit resources to the costly development of Arctic assets.
Moscow will try to reduce the financial burden of building Arctic infrastructure, but its proclivity to offer incentives on a case-by-case basis will hamper rapid development.
In the end, the output from the Arctic could fall short of government targets to ensure sustained oil production levels and overall economic growth.