ASSESSMENTS
Slow and Steady Won't Win Russia's Economic Race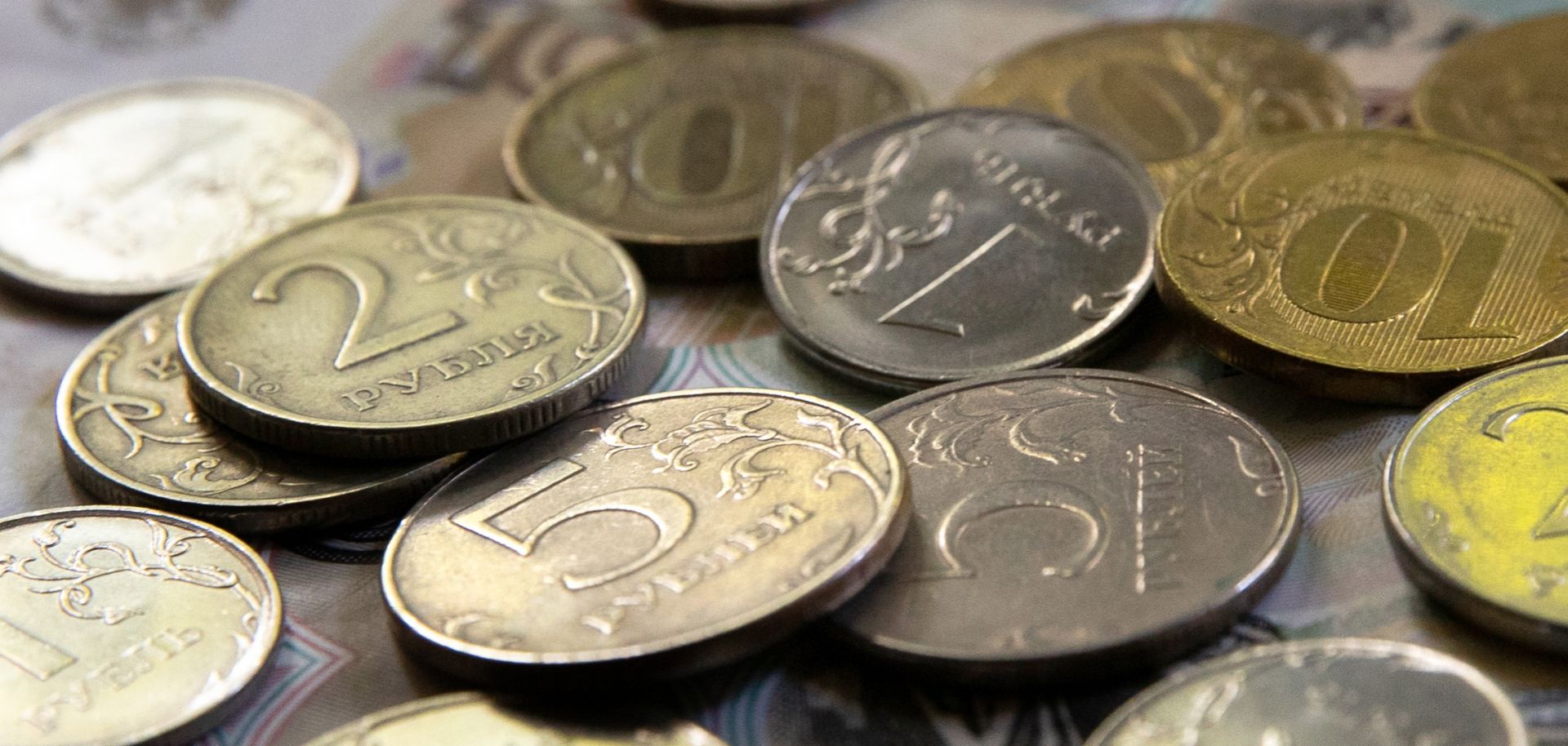 (DMITRY FEOKTISTOV/TASS via Getty Images)
Highlights
As a result of persistent Western sanctions and low global energy prices, Russia will continue its efforts to insulate its economy.
The Kremlin has implemented an economic strategy that will enable it to prevent a major crisis in the short term — even if the United States continues to ratchet up sanctions pressure — but economic growth will likely continue to stagnate for the foreseeable future.
In the longer term, such efforts will undermine Russia's economic growth, just as other downward pressures like demographic decline and migrant outflows will weigh more heavily on the Russian economy amid rising political uncertainty.