GLOBAL PERSPECTIVES
What to Expect From Putin's Re-election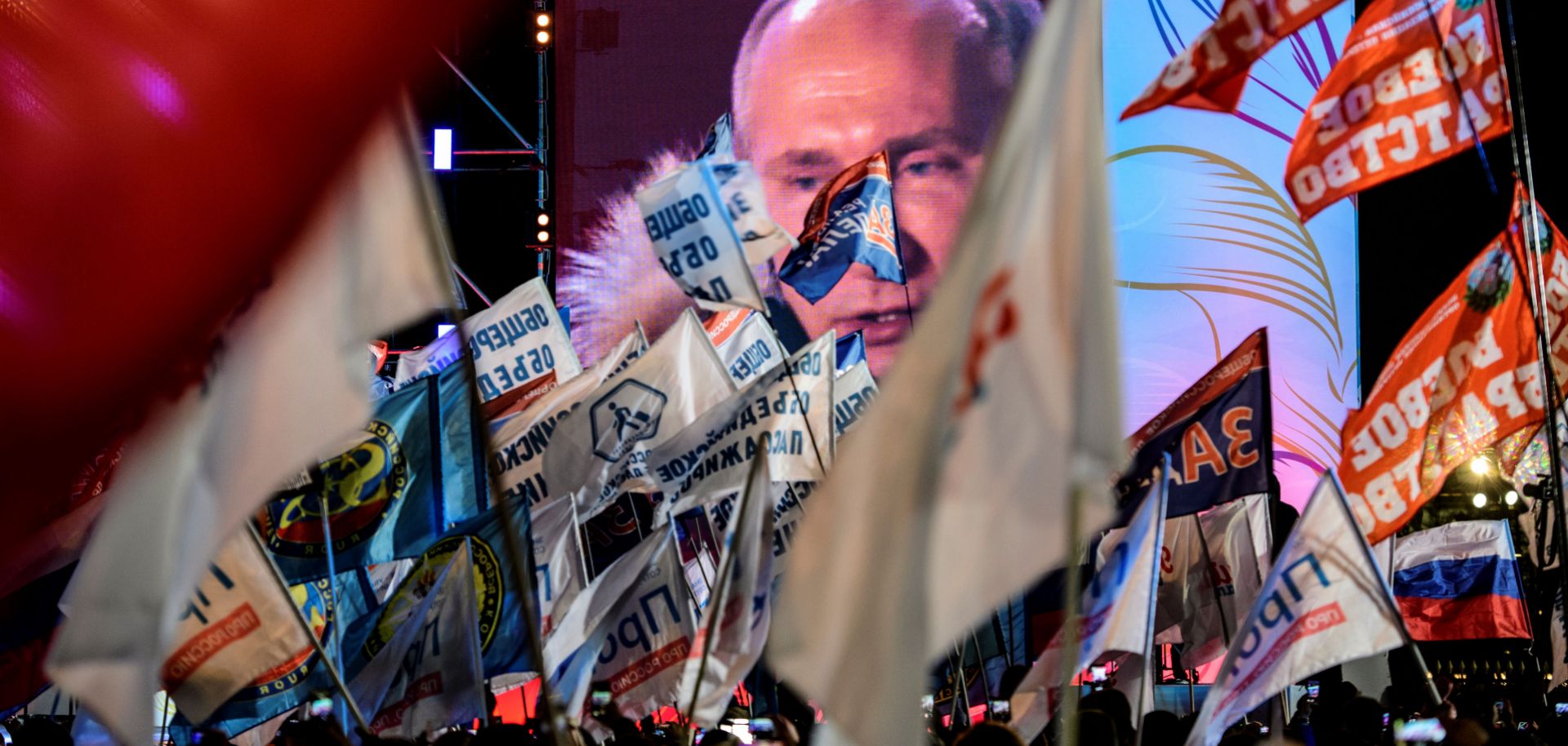 (MLADEN ANTONOV/AFP/Getty Images)
Highlights
Though most of Russia's economic indicators are stable, the country still faces several long-term challenges that Russian President Vladimir Putin will have to contend with during his fourth term in office.
Addressing these issues, however, will require coming up with novel solutions — a difficult task for a leader after nearly 20 years in power.
If Putin manages to break with his usual strategy, Moscow may yet find common ground with the West.