GLOBAL PERSPECTIVES
Russia's opposition to Georgia's EU integration
MIN READDec 6, 2013 | 22:31 GMT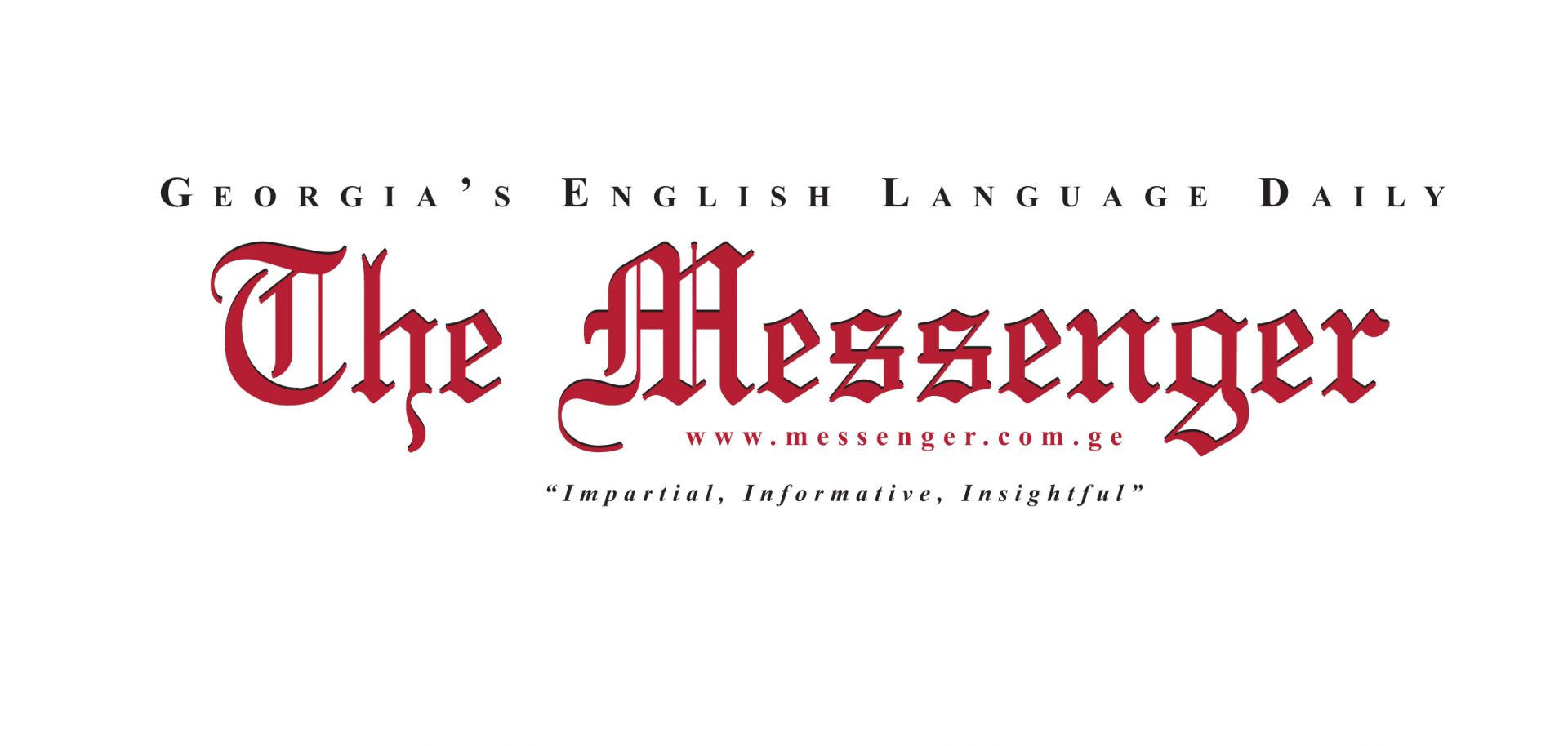 By Zaza Gachechiladze, Editor, The Messenger
After Georgia initialed the EU Association Agreement with the EU last week in Vilnius, there has been heated discussion in the country on how Russia will prevent further cooperation between Georgia and the EU. Nobody seriously doubts that Moscow will create obstacles for Georgia's pro-Western path.
Out of the six Eastern Partnership countries -Belarus, Armenia, Azerbaijan, Ukraine, Moldova and Georgia- only the last two have been prepared to continue the EU integration process.

Belarus was the first to drop out. Its leader Alexander Lukashenko is openly pro-Russian.

Second was Armenia. Here Russia used the method of "geopolitical blackmail." Firstly Russia offered the carrot of economic integration and then used the Nagorno-Karabakh issue to get Armenia to do what it wanted. So at the beginning of September 2013 Armenia refused to sign the EU Association Agreement.

Third was Azerbaijan. Baku proposed putting special conditions to the EU, which undermined the spirit of the Eastern Partnership project.

Fourth and most disappointingly was Ukraine. On the eve of the Vilnius Summit, Ukraine refused to sign the EU Association Agreement. It has come out that President Victor Yanukovich secretly travelled to Moscow and after his visit Ukraine also withdrew from negotiations with the EU.

Even though Moldova and Georgia initialed the EU Association Agreement, there is still fear that Russia could do something drastic to stop both countries from going further.

Vladimir Putin's recent visit to Armenia makes it clear that Moscow intends to remain in the South Caucasus. Russia will continue to recognize Georgia's breakaway regions of Abkhazia and South Ossetia.

What else can Russia do to hinder Georgia? The Sochi Winter Olympics are scheduled for February 2014. If Moscow takes some aggressive steps before the Olympics, a scandal could follow as some countries may boycott the games.

Georgia doesn't actually trade that much with Russia. The nearly seven year Russian embargo on Georgian agricultural goods did not destroy the Georgian economy either.

Currently the Russian media is discussing the different ways Russia could subvert Georgia. One such scenario would be another embargo on Georgian products which would hurt Georgia so badly that it would trigger anti-Western and separatist factions in the country. This would cause the EU to refuse Georgia association status and then out of desperation Georgia would ask the Eurasian Union to admit it.

This plan is predicated upon the creation of an anti-European and pro-Russian mood inside Georgia. This seems very unlikely to happen.

Regardless, Georgia should expect challenges in the coming year.