ASSESSMENTS
Russia Takes on Its Demographic Decline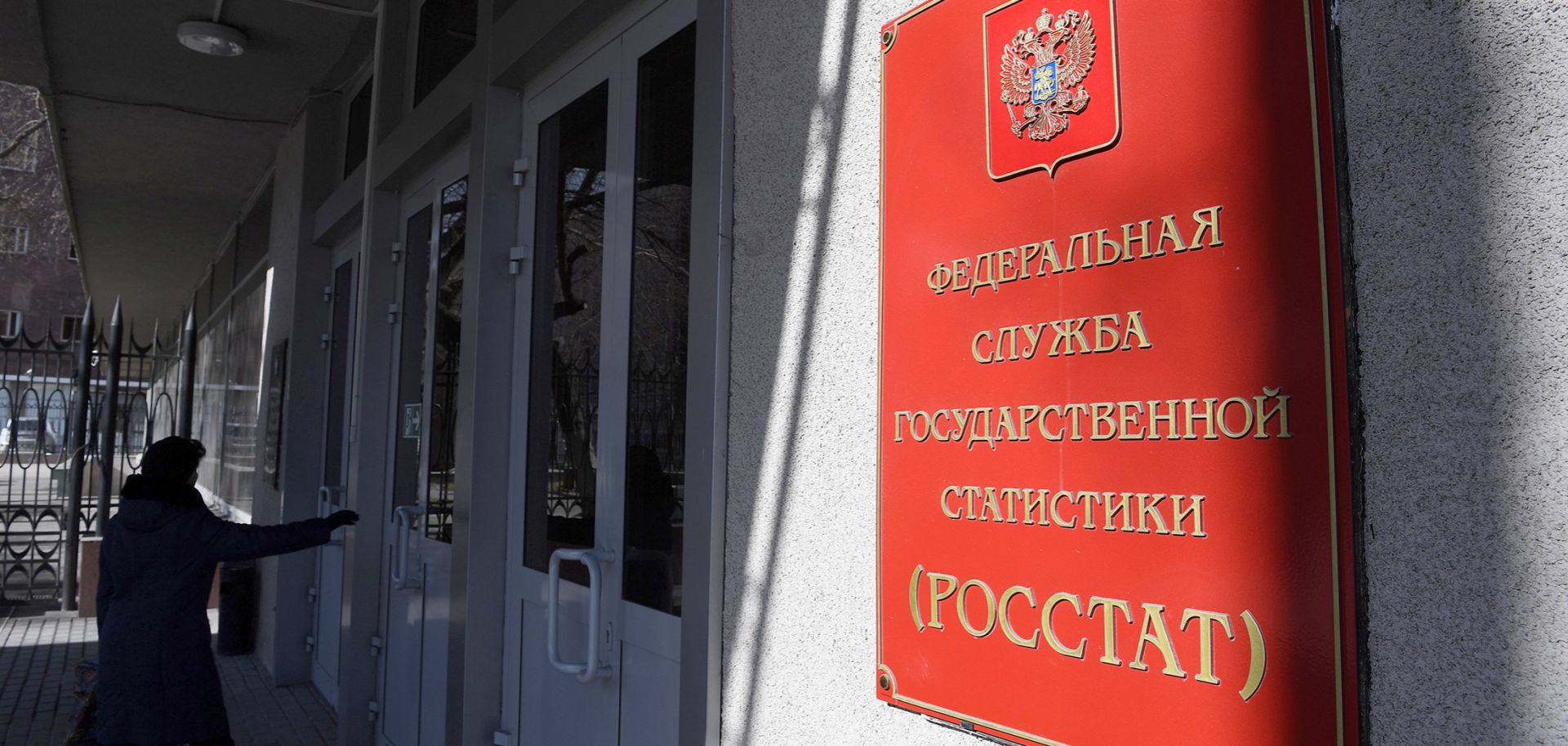 (NATALIA KOLESNIKOVA/AFP/Getty Images)
Highlights
Russia's demographic decline will be a key concern for Moscow in the coming years as a result of emigration and low birth rates.
Contradictory data sets and the Kremlin's plans to attract migrants make it difficult to predict the exact extent and speed of Russia's demographic decline, but it will nevertheless impact the Russian economy and Moscow's ability to project power abroad.
Even if Russia succeeds in attracting significant numbers of migrants to mitigate its population decline, Moscow will face greater difficulties associated with managing domestic ethnic tensions and political instability.