ASSESSMENTS
Russia's Communists Pursue a Red Revival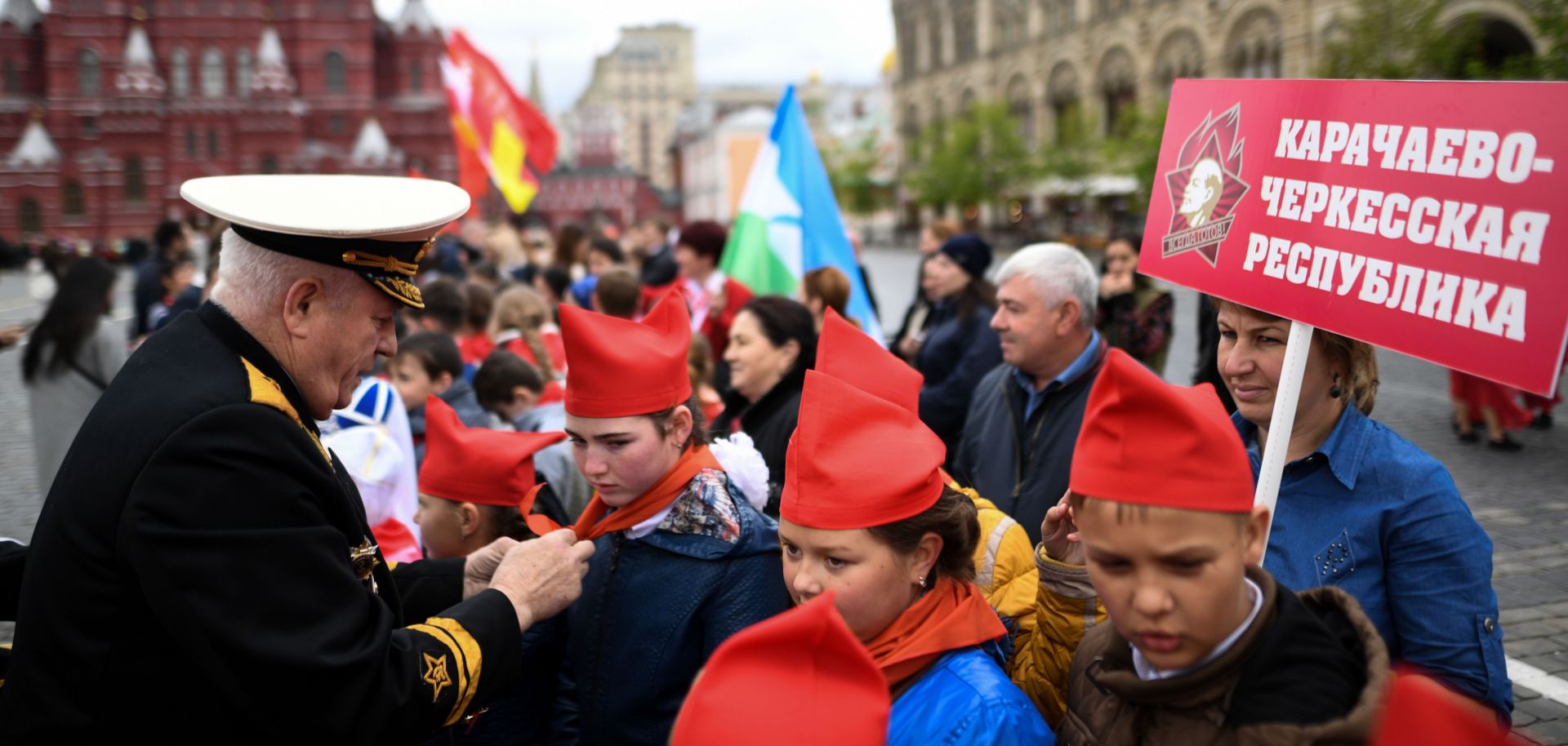 (KIRILL KUDRYAVTSEV/AFP/Getty Images)
Forecast Highlights
As protests increase across Russia, the Communist Party will seize on the growing discontent to boost its popularity.
Though it lacks opposition leader Alexei Navalny's appeal with young voters, the Party will continue to position itself as an alternative for youths who want change, but not necessarily the reforms that Navalny champions.
The Party's rise, coupled with that of of Navalny and other dissident factions, will not pose an immediate threat to the Kremlin, but it represents a trend that the current administration can't afford to ignore in the long term.