ASSESSMENTS
Russia's New Arms Give the U.S. Room for Pause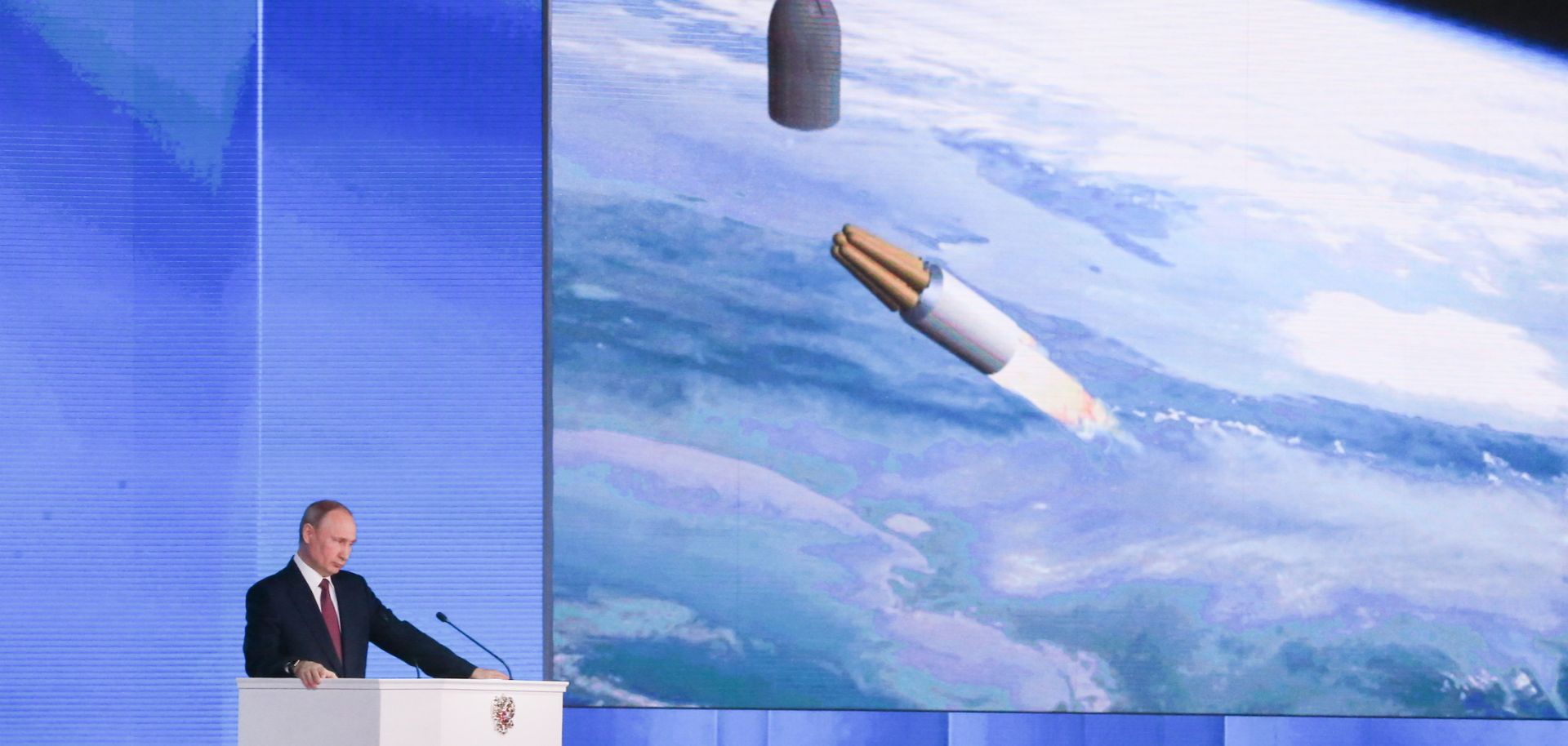 (MARAT ABULKHATIN/TASS via Getty Images)
Highlights
The recent failure of a Russian Burevestnik missile test highlights the numerous deficiencies in the weapon's development, yet Russia will continue to prioritize the development of the missile and other offensive strategic weapon systems.
In so doing, Russia will aim to boost its deterrence and negate U.S. missile defense capabilities as much as possible.
Because the Kremlin has prioritized the operational deployment of some programs — despite the technical challenges they face — the United States will be forced to upgrade its overall missile defense systems and strategic capabilities.