ASSESSMENTS
Sanctions Will Widen the Russia-West Rift in 2019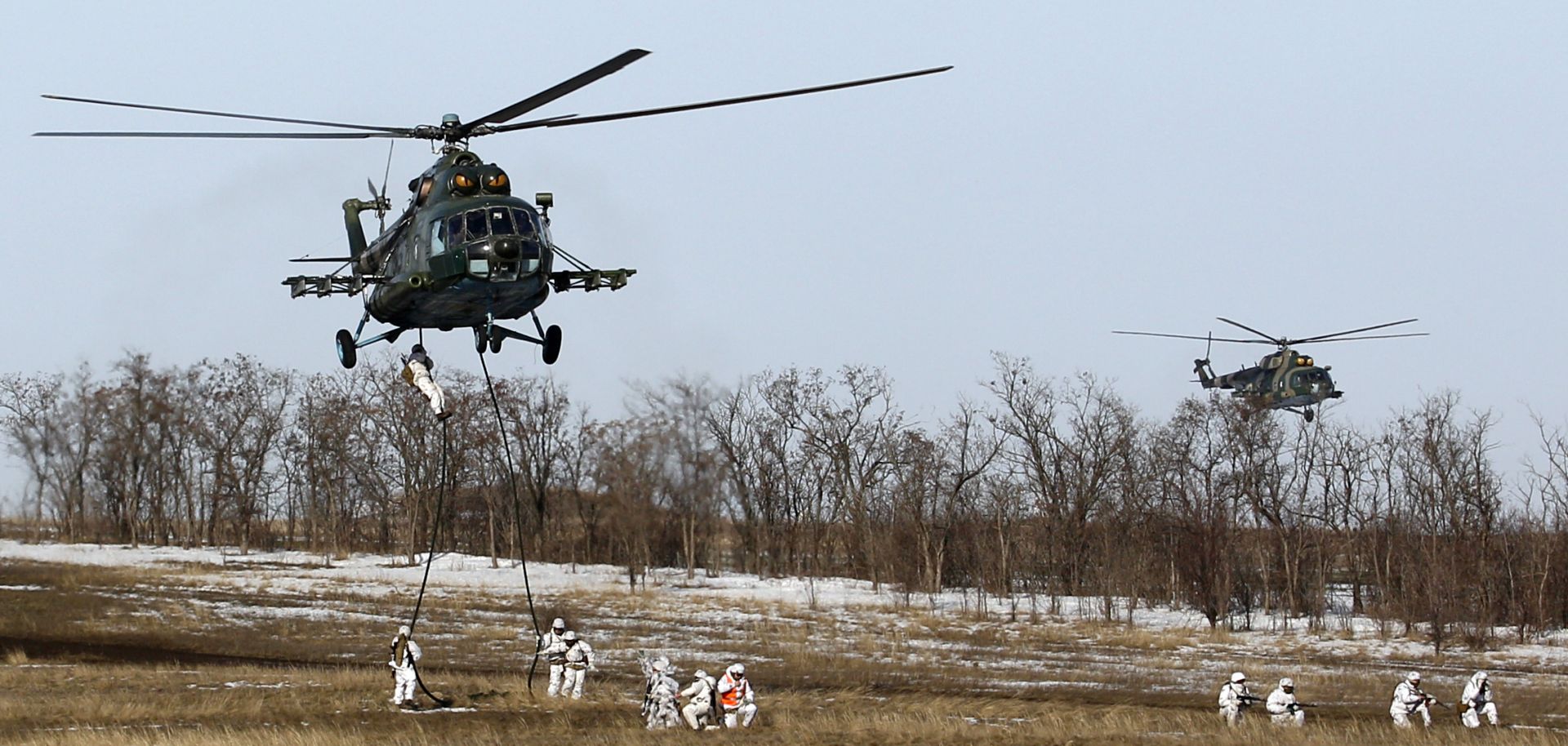 (ANATOLII STEPANOV/AFP/Getty Images)
Highlights
The United States is all but guaranteed to increase sanctions against Russia in the coming months.
With Congress's hawks demanding a hard line on Moscow and the White House favoring moderation, the extent of U.S. sanctions will fall somewhere between the two extremes.
The European Union will also increase sanctions against Russia, albeit to a much more limited degree than the United States.
Russia will succeed in managing the economic fallout from the sanctions with its sanctions insulation strategy, but prolonged measures will continue to undermine the country's longer-term economic outlook.