ASSESSMENTS
Saudi Arabia Lays the Foundation for a Defense Industry of Its Own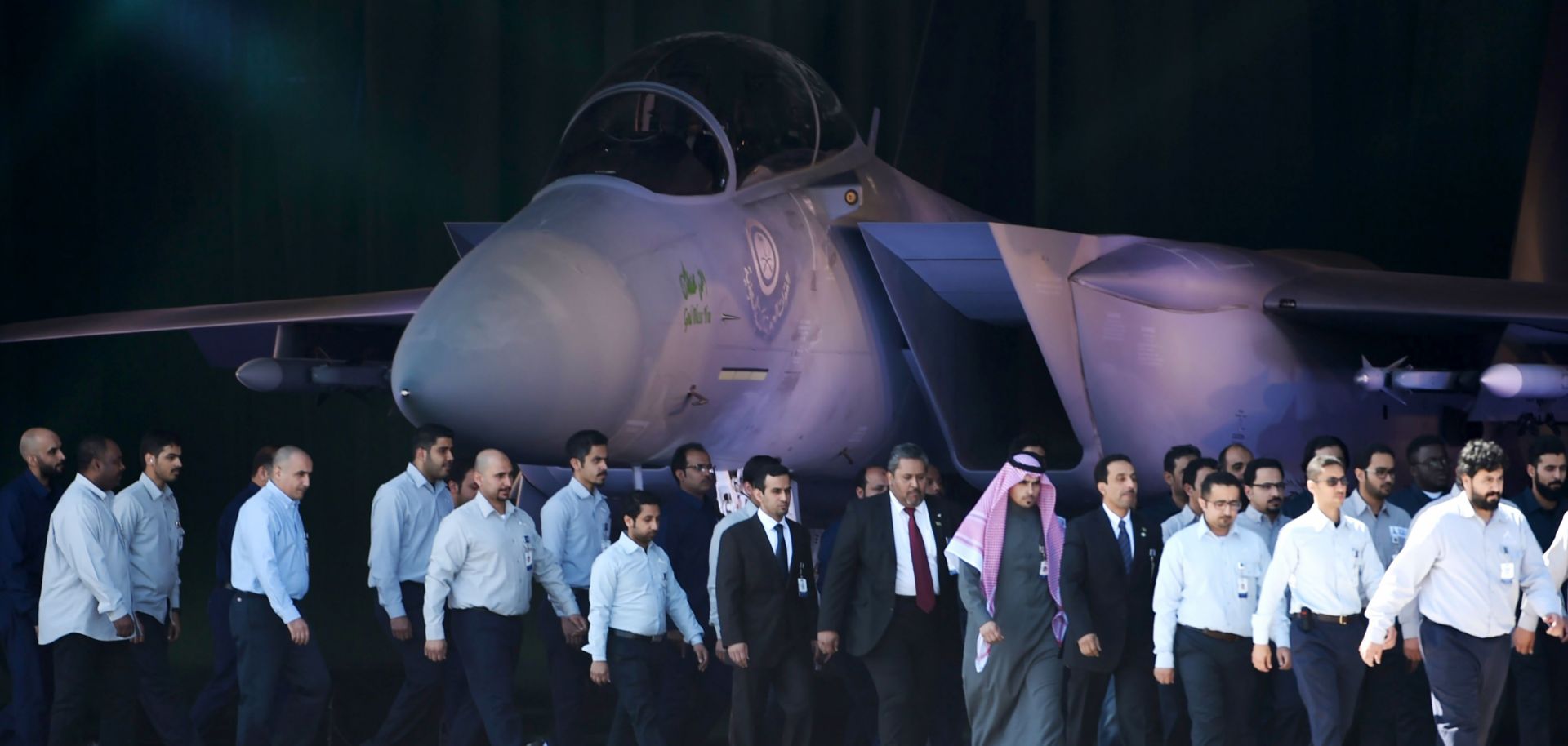 (FAYEZ NURELDINE/AFP/Getty Images)
Highlights
Saudi Arabia has sought to lower its dependence on arms imports by building up its own defense industry, a process still in its infancy.
Saudi Arabia has also considered diversifying the sources of its arms and has looked to suppliers in countries such as Russia and China.
While the Saudis will make progress on building a defense industry that will provide economic benefits and increase their autonomy in the decade ahead, they will remain heavily dependent on their partnership with the United States.