ASSESSMENTS
Saudi Arabia Goes Shopping for a Nuclear Deal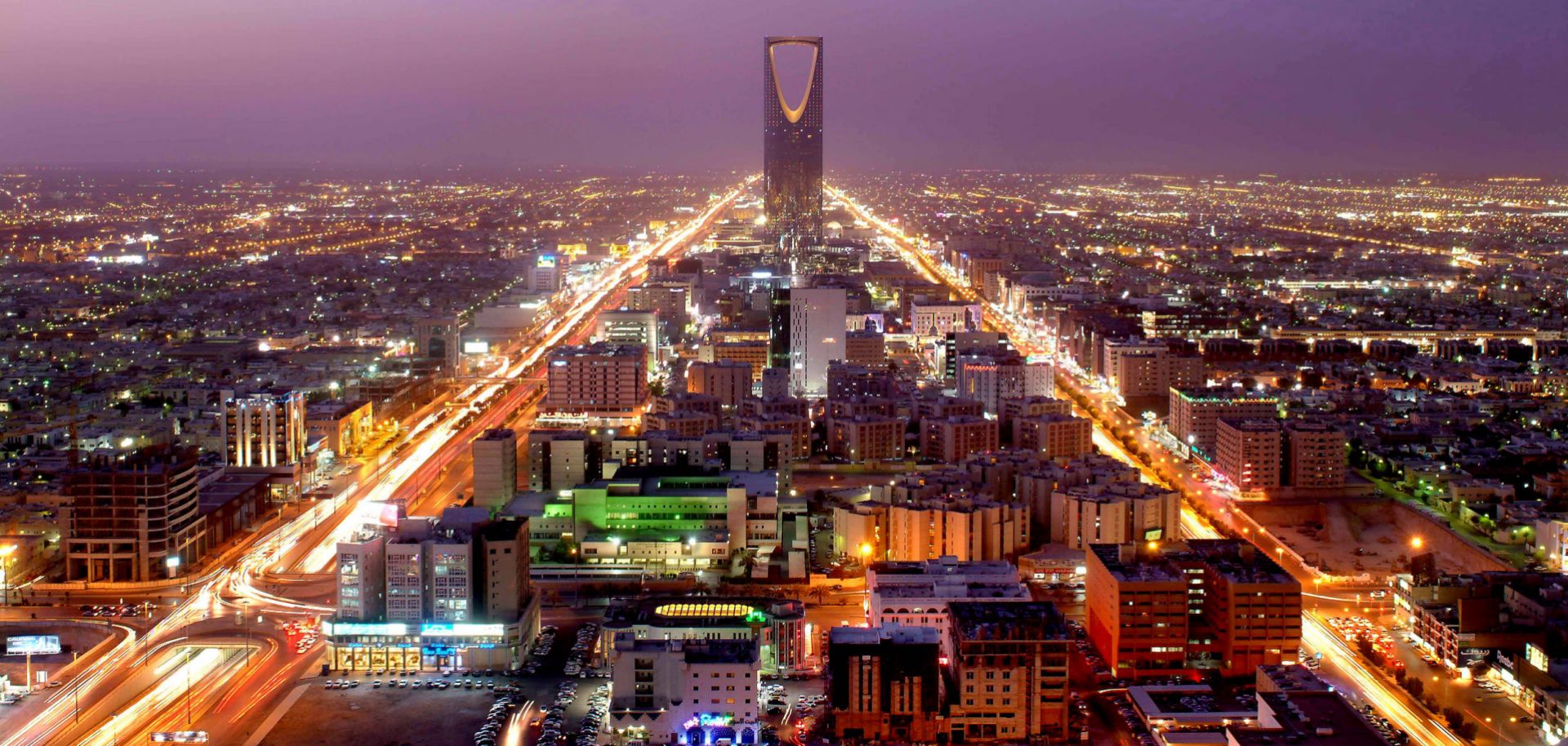 (HASSAN AMMAR/AFP/Getty Images)
Highlights
Saudi Arabia will strive to develop a civilian nuclear energy program due to the need to diversify its energy mix away from oil.
But Saudi Arabia's push for ownership of the nuclear fuel cycle will open up the possibility that Riyadh will use its greater nuclear capabilities to satisfy its security imperatives, including defending itself from its biggest nemesis, Iran.
The United States will weigh its desire to maintain leverage over Saudi Arabia by helping it develop a peaceful civilian nuclear program against its concerns about Riyadh's security motives.
If an agreement is not reached, Saudi Arabia will look to other nuclear powers such as Russia, whose limits on enrichment ownership are weaker than those of the United States.