GLOBAL PERSPECTIVES
Security Tokens: Where Digital Assets Meet the Real World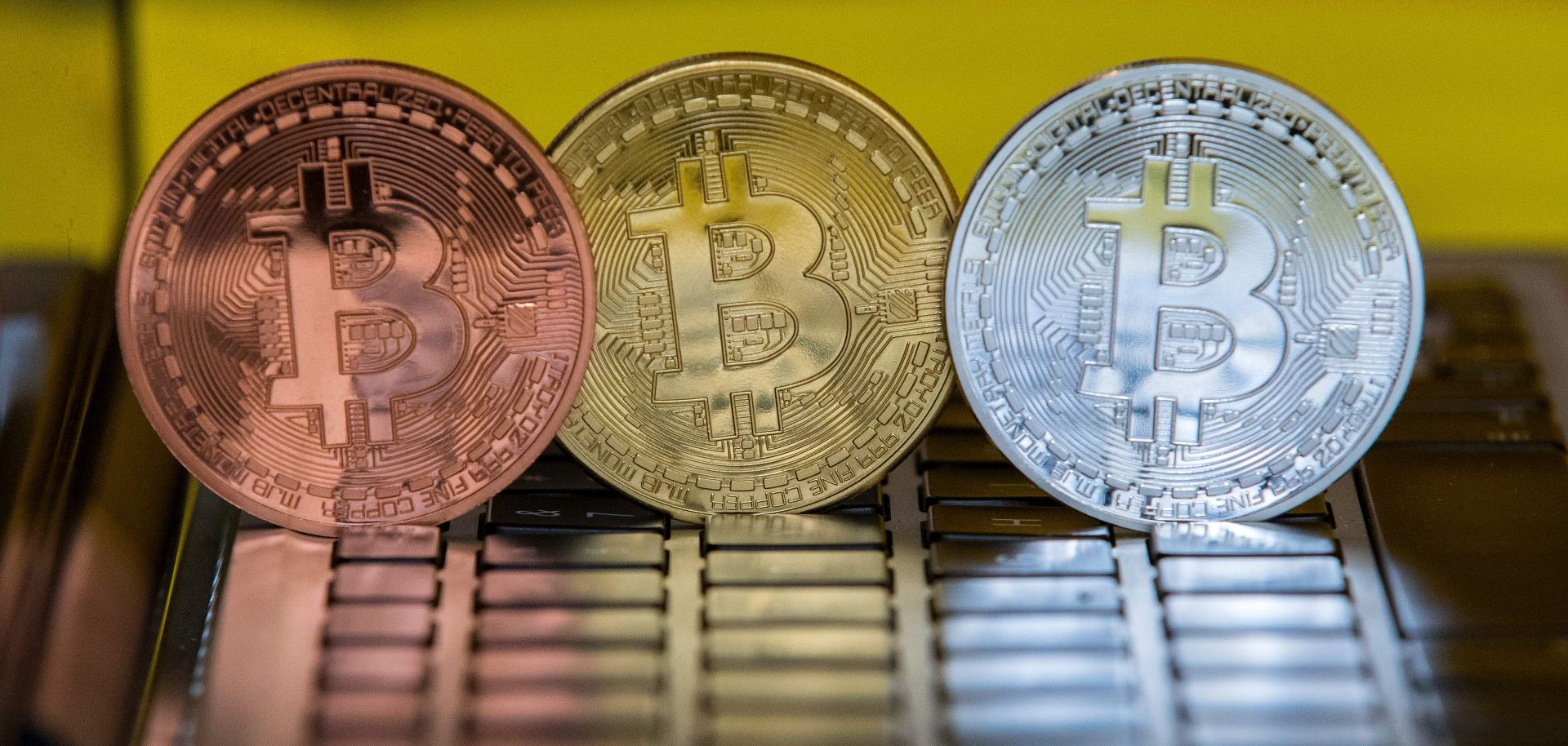 (JACK GUEZ/AFP/Getty Images)
Highlights
As investors start to question the underlying value of cryptocurrencies like Bitcoin, Ethereum and Ripple, markets will turn to a different class of digital assets: security tokens.
Security tokens promise to appeal to a wider pool of investors because, unlike utility tokens such as Bitcoin, they have real-world assets behind them.
Security tokens could democratize access to investment for investors and entrepreneurs alike by enabling a larger number of parties to hold smaller amounts of equity in a project or company.