ASSESSMENTS
Setting the Stage For EU Reform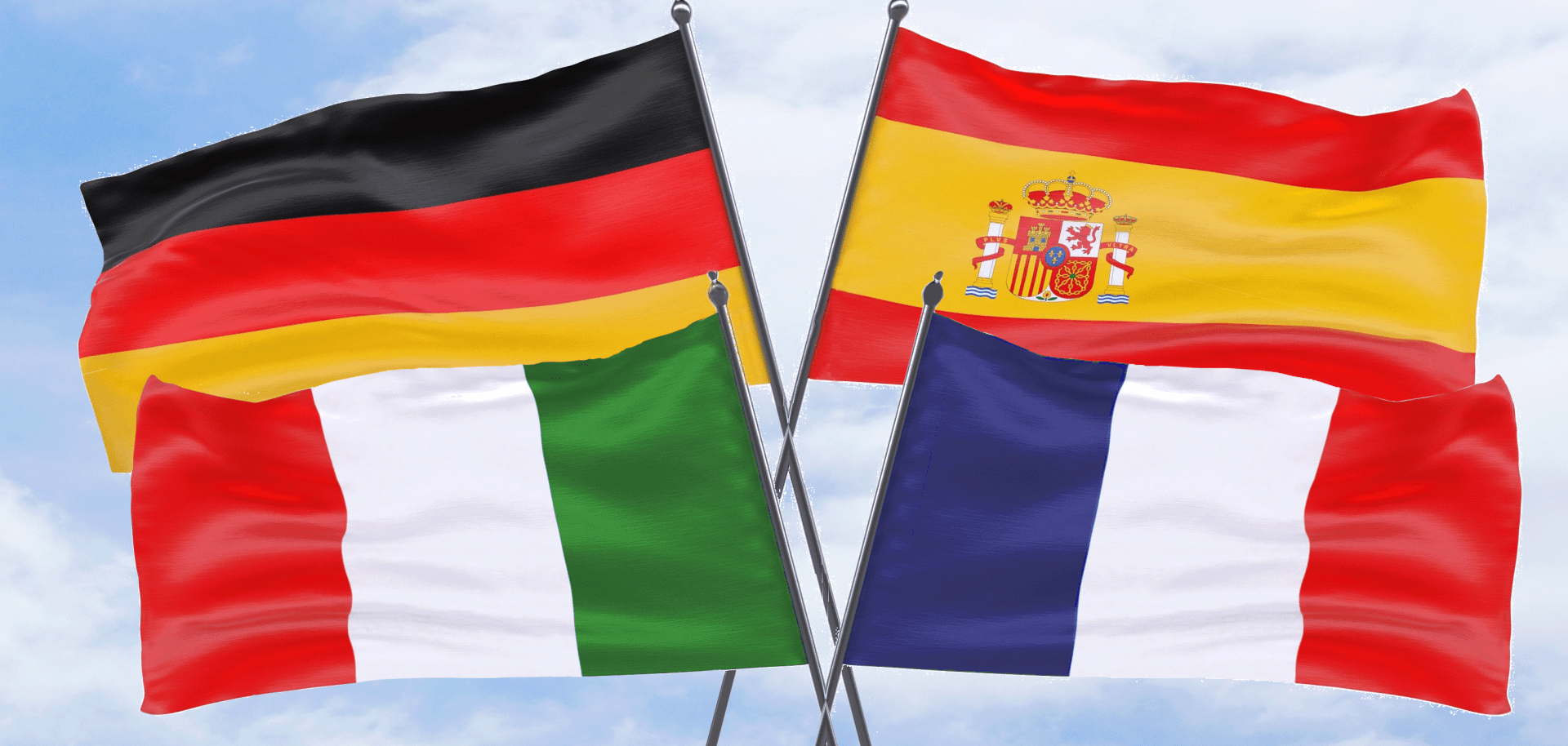 (ALEXANDRA STREKOZA/Shutterstock)
Forecast Highlights
An upcoming summit of the leaders of France, Germany, Italy and Spain will serve as a preamble to a broader debate about the European Union's future.
Though Europe's main economic powers agree that the bloc needs reform, they have different views on how to achieve it.
Elections in Germany and Italy will influence the overall direction of the talks, which are still in their earliest stages.