GLOBAL PERSPECTIVES
The Sinai Bedouins: An Enemy of Egypt's Own Making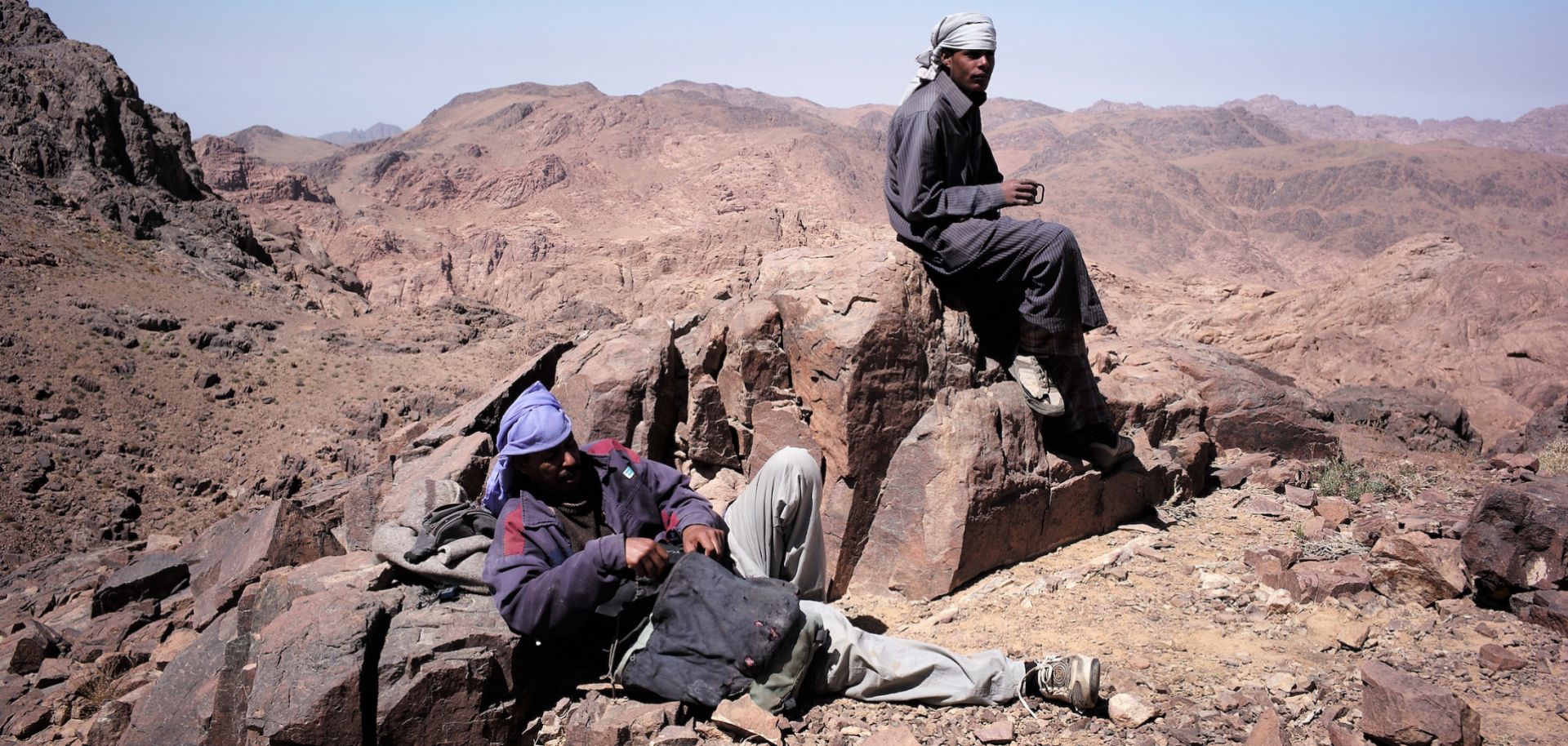 (Getty Images)
Highlights
Egypt historically has had an uneasy relationship with the Bedouins of the Sinai Peninsula.
Despite their reputation in Egypt as a lawless people, the Bedouins coexisted peacefully with Israeli rule from the time of the Six-Day War in 1967 to the implementation of the Camp David Accords in 1982.
Unless the Egyptian government follows through on its promises to develop the northern Sinai, the area's Bedouin population will continue to depend on illegal activities such as smuggling to make a living.