ASSESSMENTS
South America and the Energy Merry-Go-Round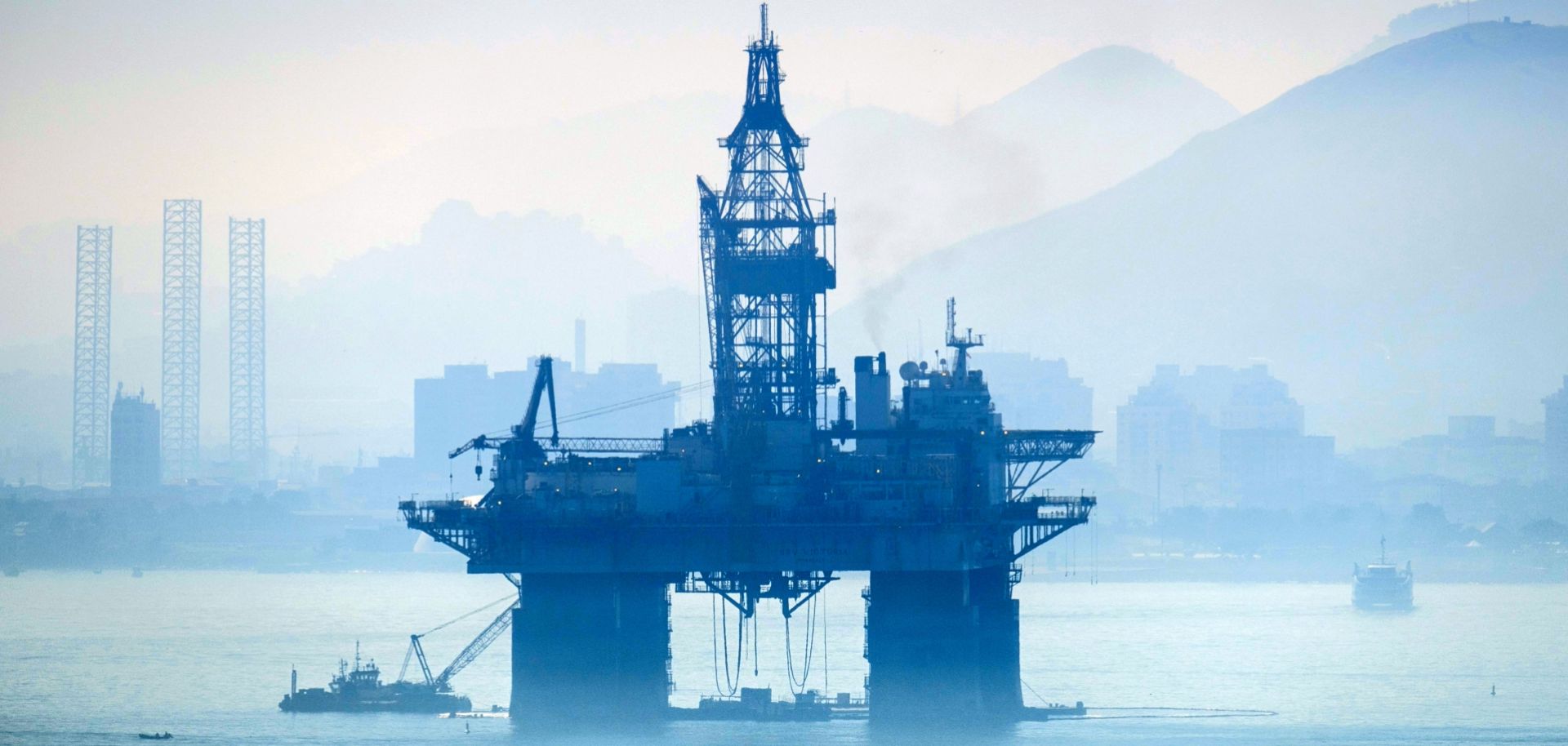 (YASUYOSHI CHIBA/AFP/Getty Images)
Highlights
Policy shifts in Argentina and Brazil will change the energy situation in the Southern Cone and beyond over the next five years.
Elections in Argentina and Brazil in the coming two years could bring further change to the energy regulations of both countries.
As Argentina and Brazil become less dependent on Bolivia's natural gas, the Bolivian government in La Paz will try to normalize relations with Chile.