COLUMNS
Space: The Final Frontier for War?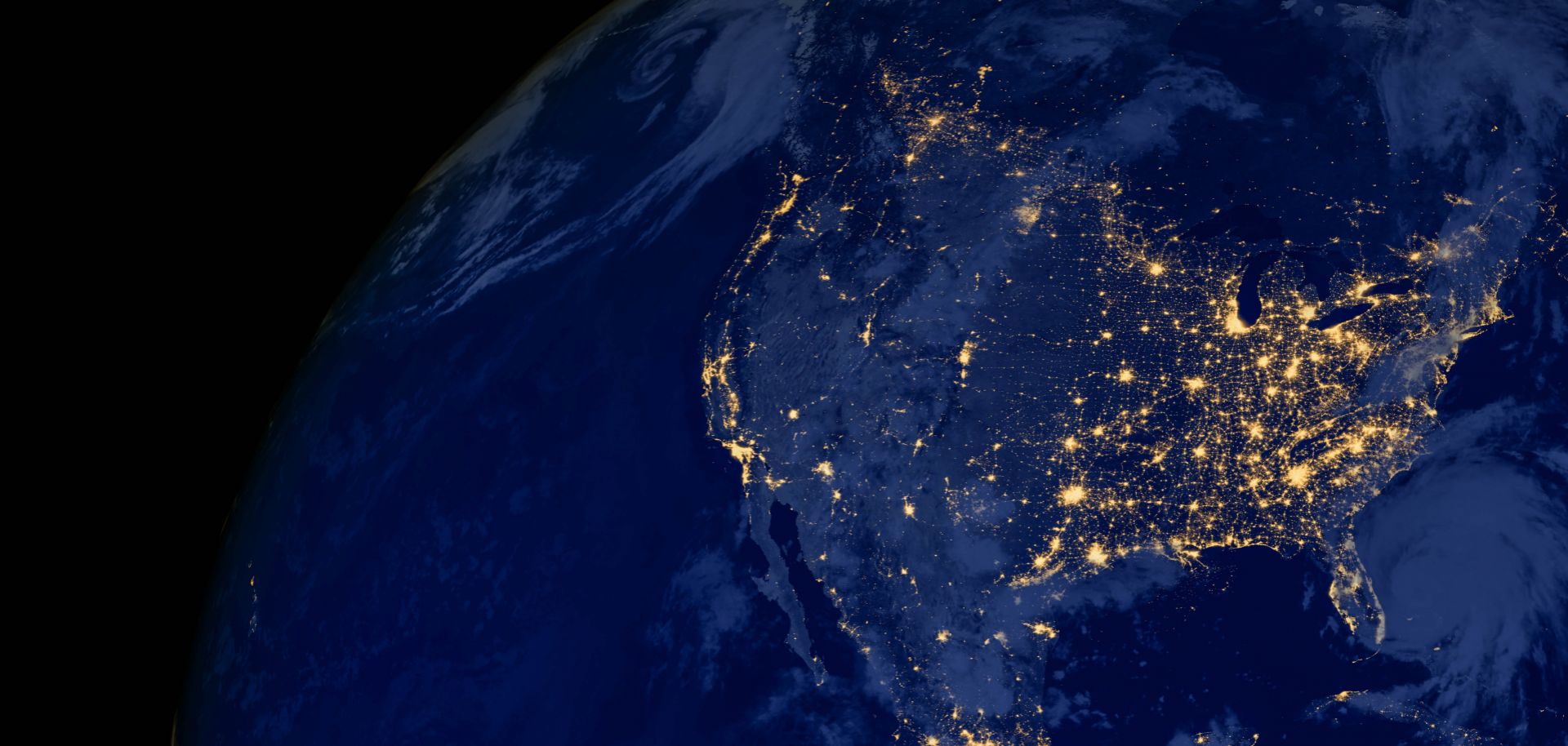 Highlights
The U.S. military will continue to debate the relative merits of creating a Space Force that is separate from the other branches of the U.S. armed forces.
In the absence of international standards regulating conduct in space, the risks will grow that the United States, China and Russia will accelerate their own efforts to militarize the theater.
Treaties stipulating a blanket ban on weapons in space are unlikely to succeed in the foreseeable future because of their significant limitations and concerns over the ability to verify compliance.