ASSESSMENTS
State-Owned Enterprises Are a Hard Habit China Doesn't Want to Break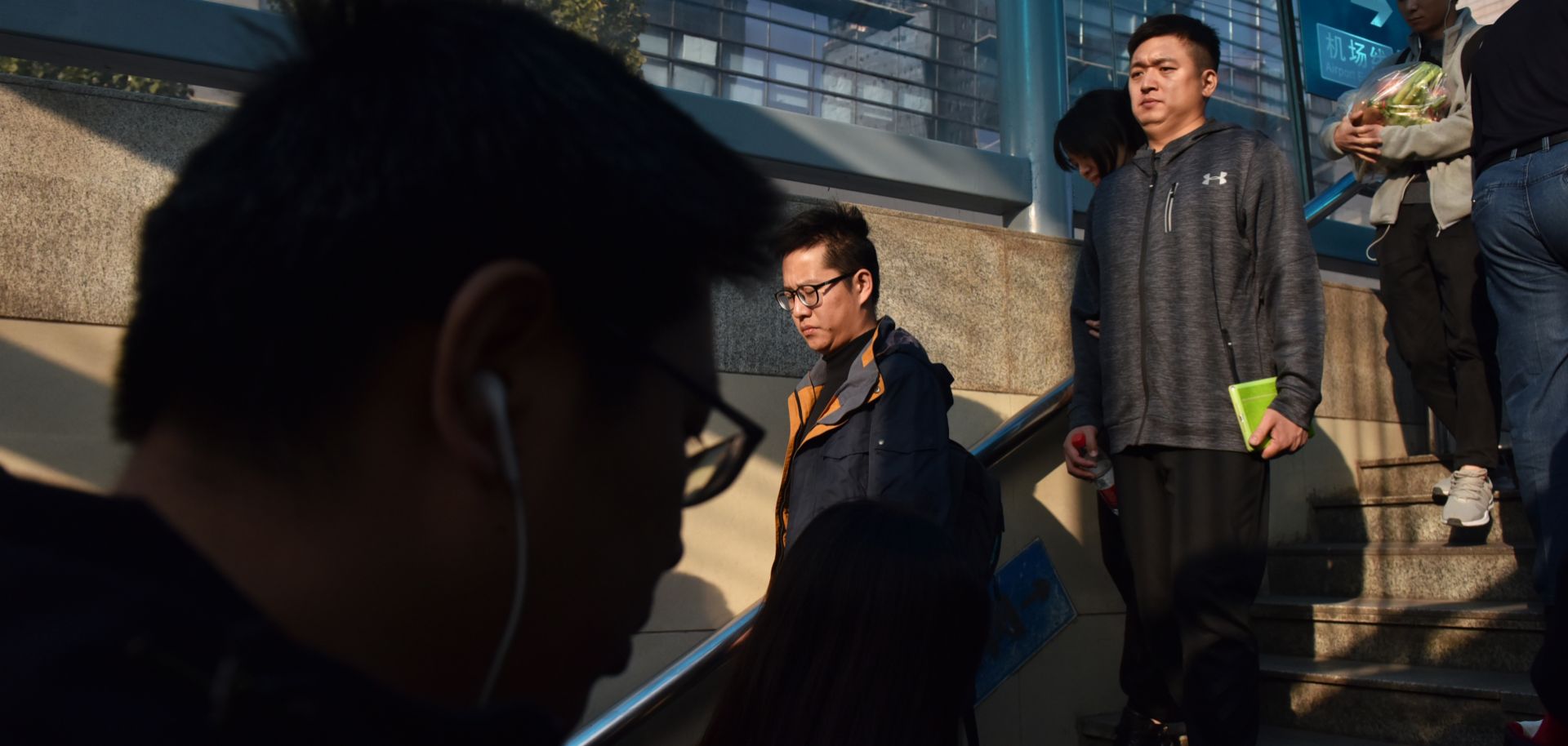 (GREG BAKER/AFP/Getty Images)
Highlights
Beijing's apparent favoritism for the state sector has contributed to the strain on the country's private sector, which is already suffering from a slowing economy.
U.S. pressure on China to trim its support for state-owned enterprises (SOEs), along with Beijing's need to keep private businesses afloat, is pushing the government to deepen its SOE reforms.
Beijing may gradually open some selected industries – finance, high-tech and telecom – to private and foreign capital, but it won't bend to outside pressure over easing support for key industries.