COLUMNS
A Sting Operation Lifts the Lid on Chinese Espionage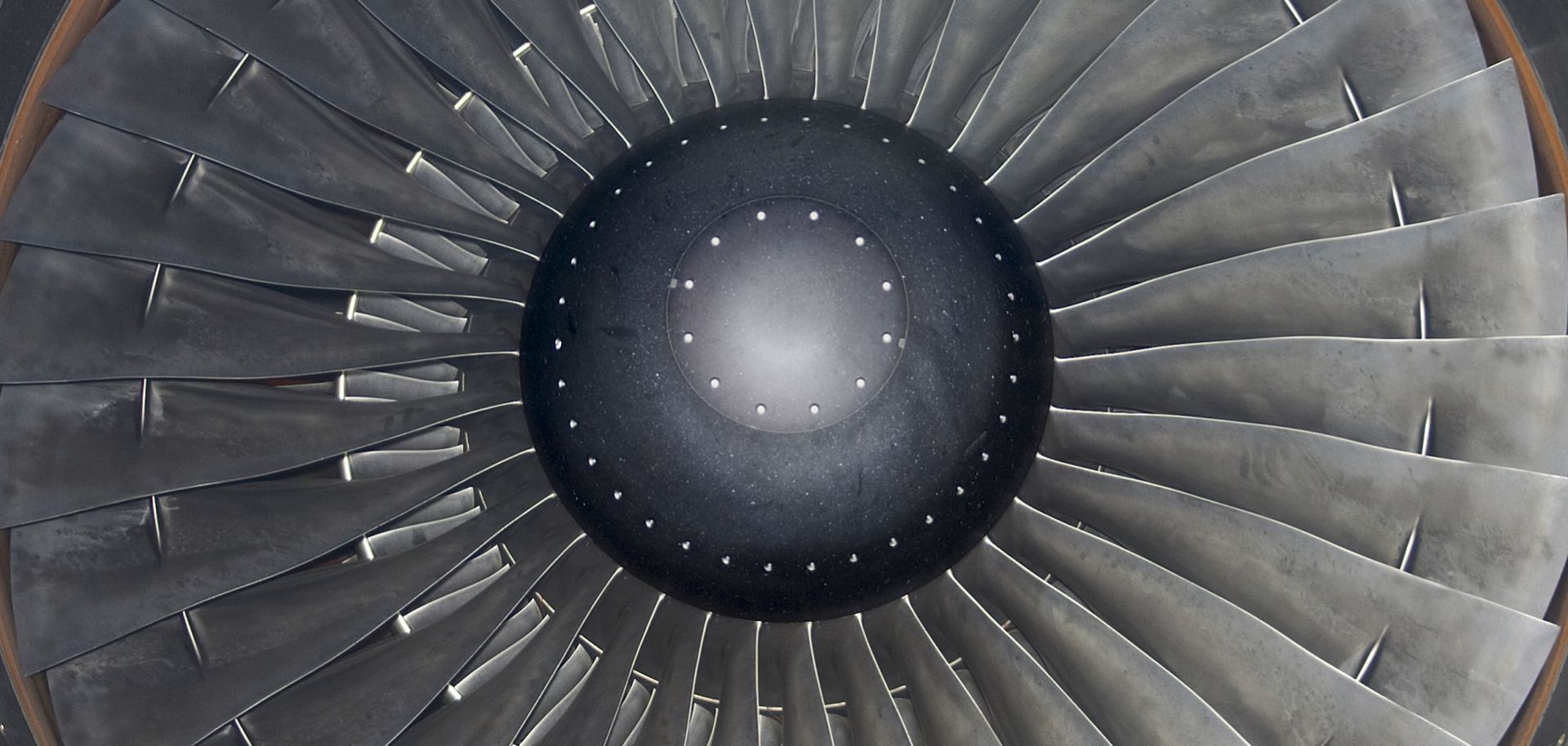 (MICHAEL WINSTON ROSA/Shutterstock.com)
Highlights
China and others, such as Russia, will continue their attempts to acquire intelligence as they strive to achieve technological parity with the West.
Because it is faster and cheaper to steal technology than develop it from scratch, Western companies, universities and other organizations will remain prime targets.
Although the Chinese operative at the center of the latest case has been captured, the high stakes involved mean that the arrest will do little to curb the persistent threat of industrial espionage.