ASSESSMENTS
Stuck Between the U.S. and the EU, Poland Explores Its Options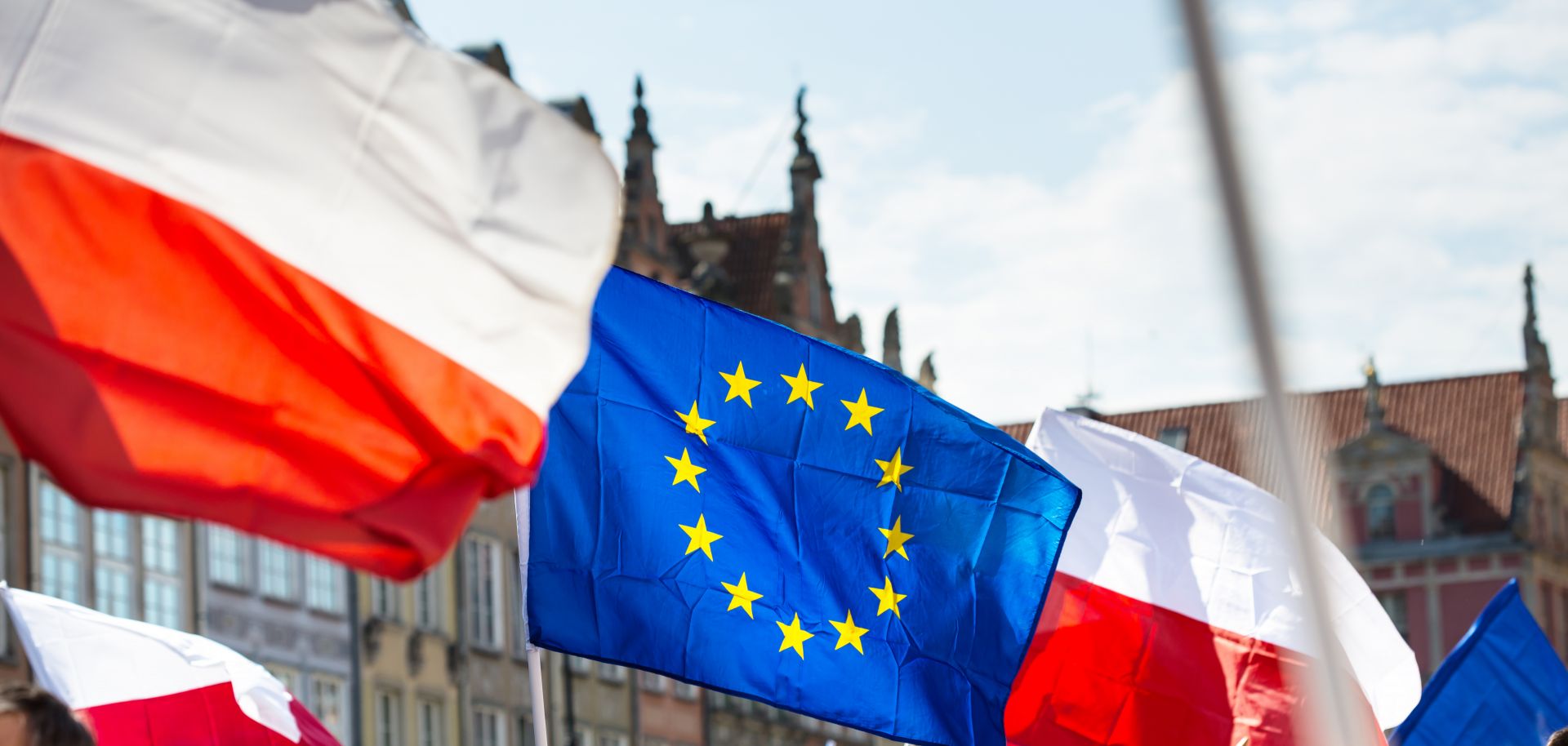 (ADAM WASILEWSKI/Shutterstock)
Highlights
Friction between the United States and the European Union will force Poland to find a balance between its main security ally and its main economic partners.
Poland will seek to preserve its alliance with the United States on issues varying from energy to security.
While Poland will remain skeptical of European integration, it will not do anything to jeopardize its membership in the Continental union.