ASSESSMENTS
Three Flashpoints in the Syrian Civil War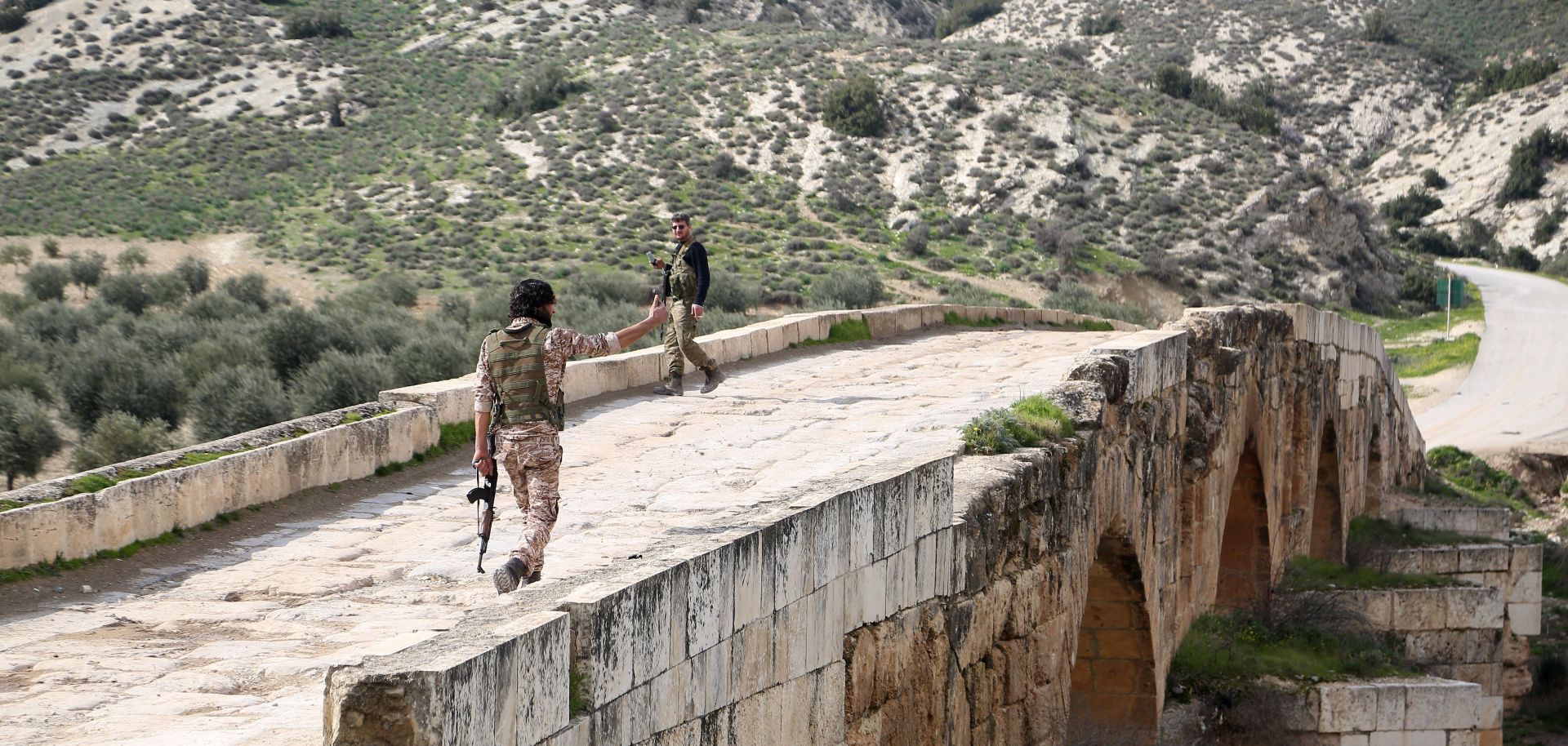 (NAZEER AL-KHATIB/AFP/Getty Images)
Highlights
The Syrian civil war is heading in a new direction.
As various operations in Afrin, Idlib and Damascus play out, the front lines of the Syrian civil war will become more static.
Despite a decrease in major offensives, the presence of so many foreign powers with intersecting interests heightens the risk of violence.