ASSESSMENTS
For Syria, No Clear View of the Future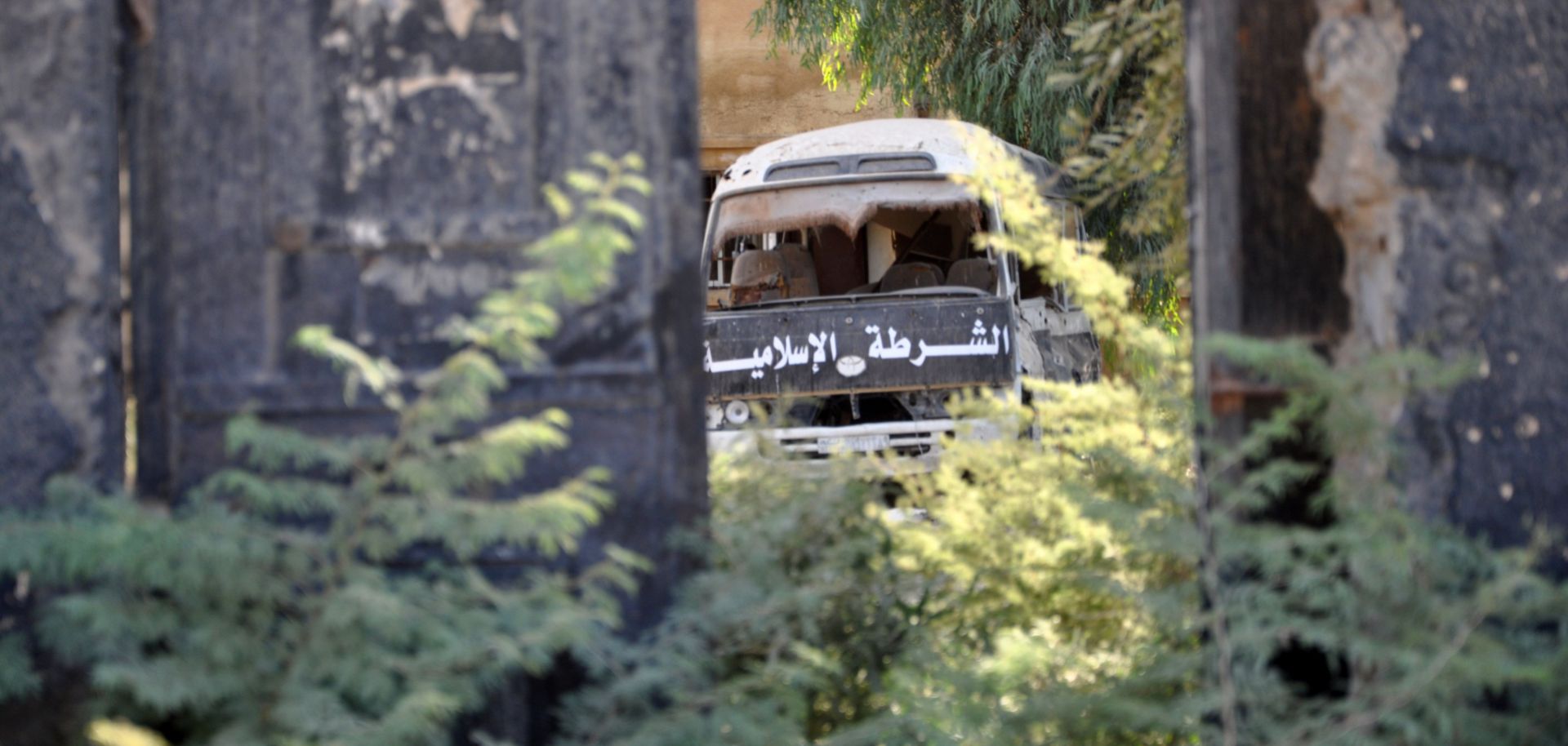 (STRINGER/AFP/Getty Images)
Highlights
The Islamic State is finally on its very last legs as a conventional force in Syria, having lost all its urban terrain and been heavily crippled by casualties.

Still, the demise of the Islamic State in Syria will not, on its own, be enough to pave the way to a settlement of the conflict there.

Syria's political process remains polarized, and ongoing negotiations are unlikely to result in significant movement toward peace.