ASSESSMENTS
In Syria, the Russian Military Found the Ultimate Testing Ground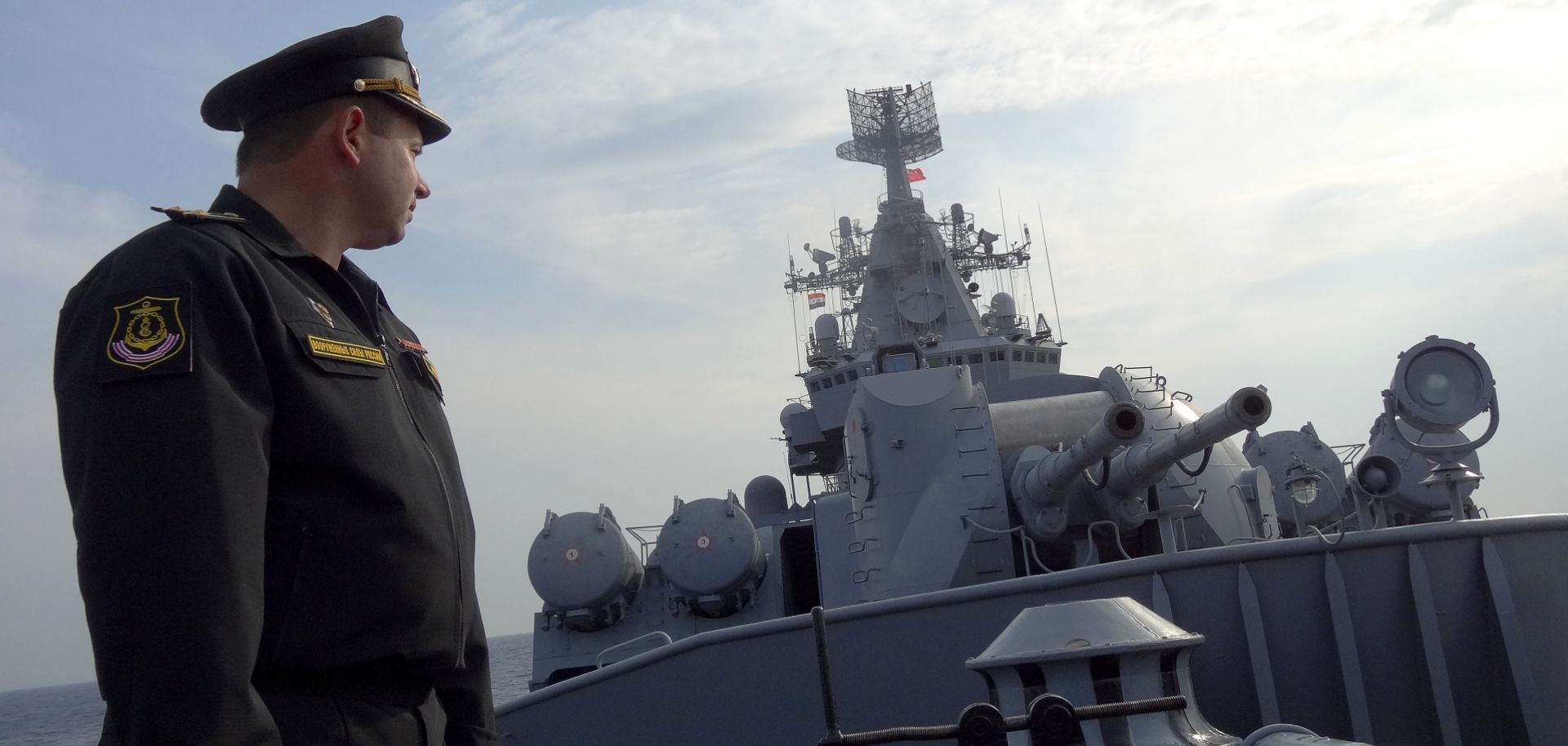 (MAX DELANY/AFP/Getty Images)
Highlights
The Syrian conflict is not a cost-free endeavor for Russia, but there are a number of military benefits for Moscow.
Exposure to the Syrian battlefield affords Russia the opportunity to test its troops, equipment and tactics.
Lessons learned from the employment of new systems and practices will be used to bolster the combat effectiveness of Moscow's forces in the future.
The testing of next-generation weaponry in Syria also showcases the potency of Russian equipment, a boon for successful foreign arms sales.