ASSESSMENTS
Syria: The U.S. Will Step Aside for Turkey's Push Against the SDF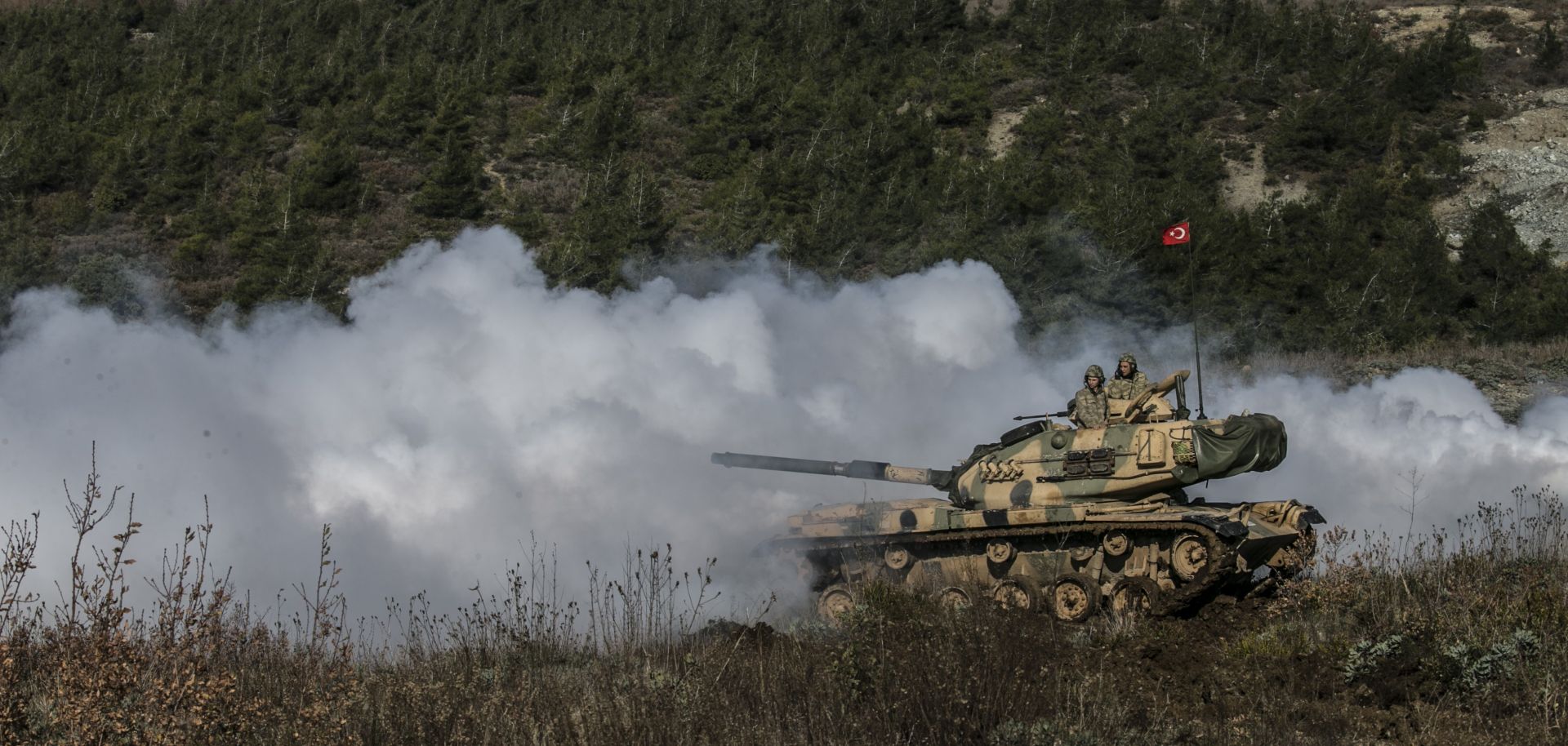 (CEM GENCO/Anadolu Agency/Getty Images)
Highlights
Turkey's determination to proceed with a military incursion into northeastern Syria has forced the U.S. to choose between its strategic relationship with Ankara and its local commitments.
The U.S. decision to withdraw significantly reduces the risk of a clash with Turkish forces and creates an opening to improve their relationship.
The withdrawal will make other groups in the region and beyond more cautious about risking alignment with Washington for fear of eventual abandonment.