GLOBAL PERSPECTIVES
The Syrian Civil War Grinds On, Largely Forgotten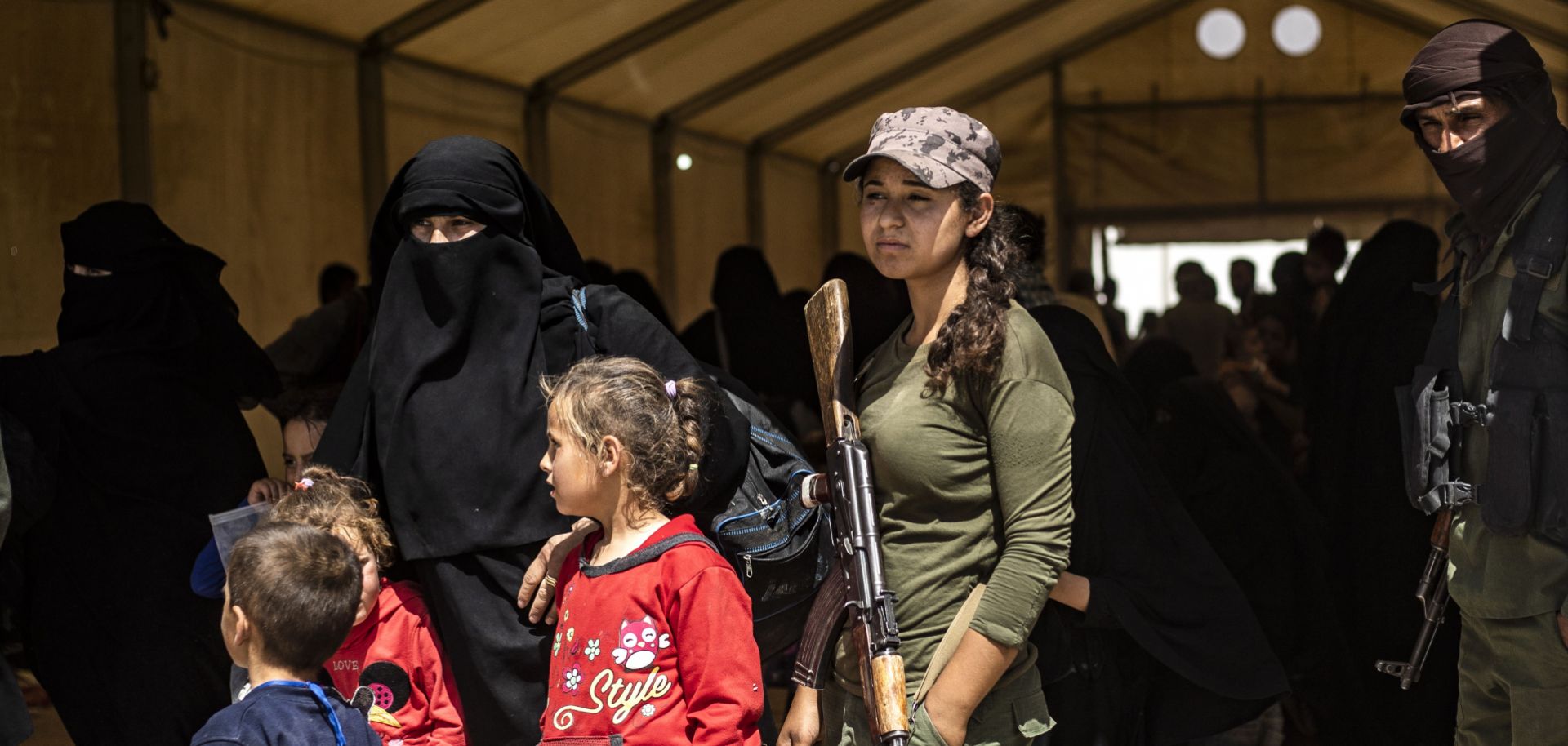 (DELIL SOULEIMAN/AFP/Getty Images)
Highlights
Though Syrian President Bashar al Assad's government won the Syrian civil war two years ago, large parts of Syria remain beyond its reach.
These areas are scenes of continuing fighting between the Russian-supported Syrian army and rebel forces dependent on Turkish assistance. Jihadists are also nearby, with nowhere left to go.
Meanwhile, the United States fears a Turkish assault against its Kurdish allies, and Hezbollah, Iran's surrogate in Syria, is redeploying some of its fighters home to Lebanon to threaten Israel if the United States and Iran go to war.