ASSESSMENTS
Taiwan Is Thrust Into an Unwanted Spotlight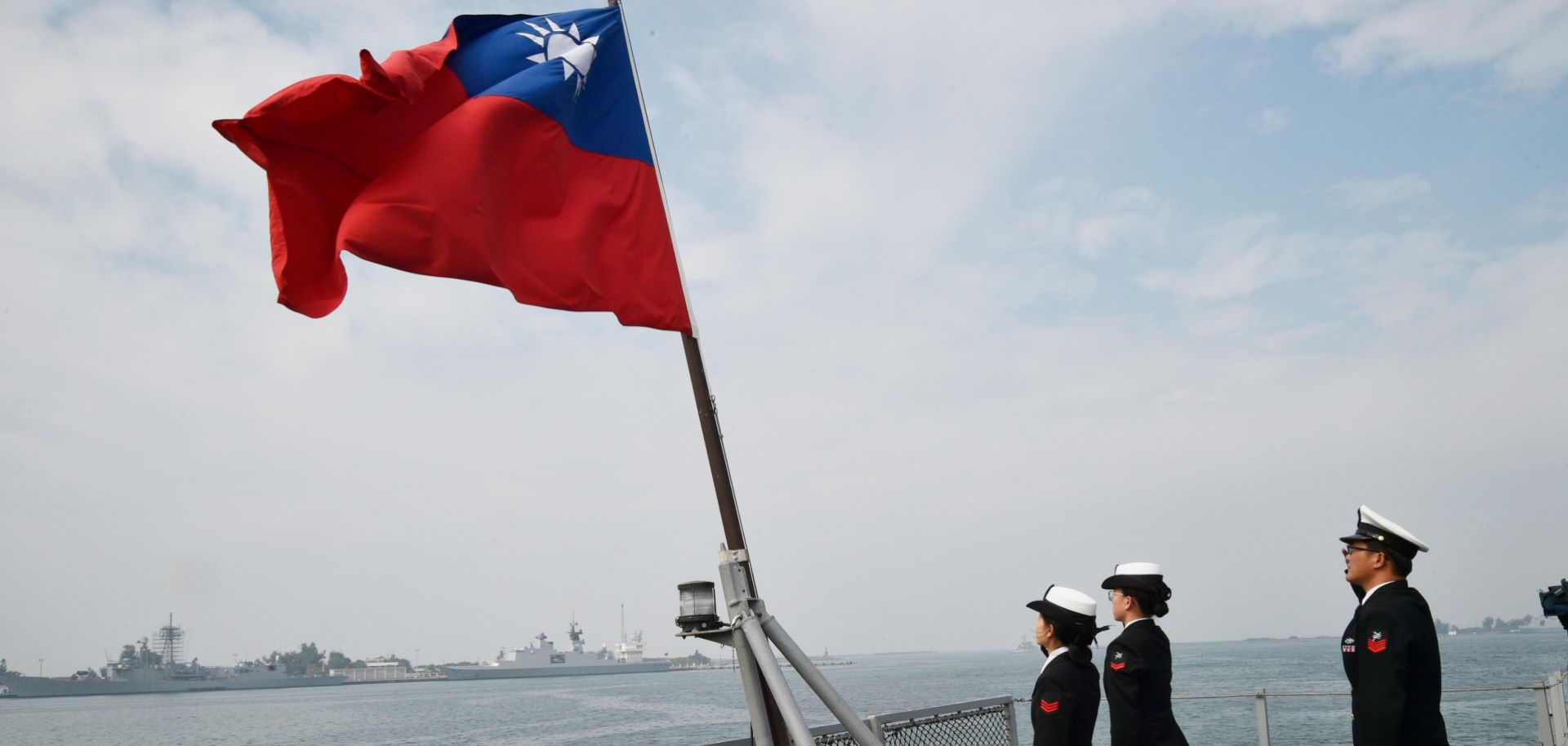 (MANDY CHENG/AFP/Getty Images)
Highlights
The administration of U.S. President Donald Trump is preparing to challenge the status quo in cross-strait diplomacy by increasing official contact with Taipei.
China will closely watch how far the United States is willing to challenge the "One China" narrative amid current congressional efforts to increase U.S. support for Taiwan.
Beijing has resorted to military threats and diplomatic isolation to deter Taipei from seeking greater independence, but those moves have encouraged Taiwan to seek outside assistance to break the siege.