ASSESSMENTS
The Tangled Web of Myanmar's Rohingya Crisis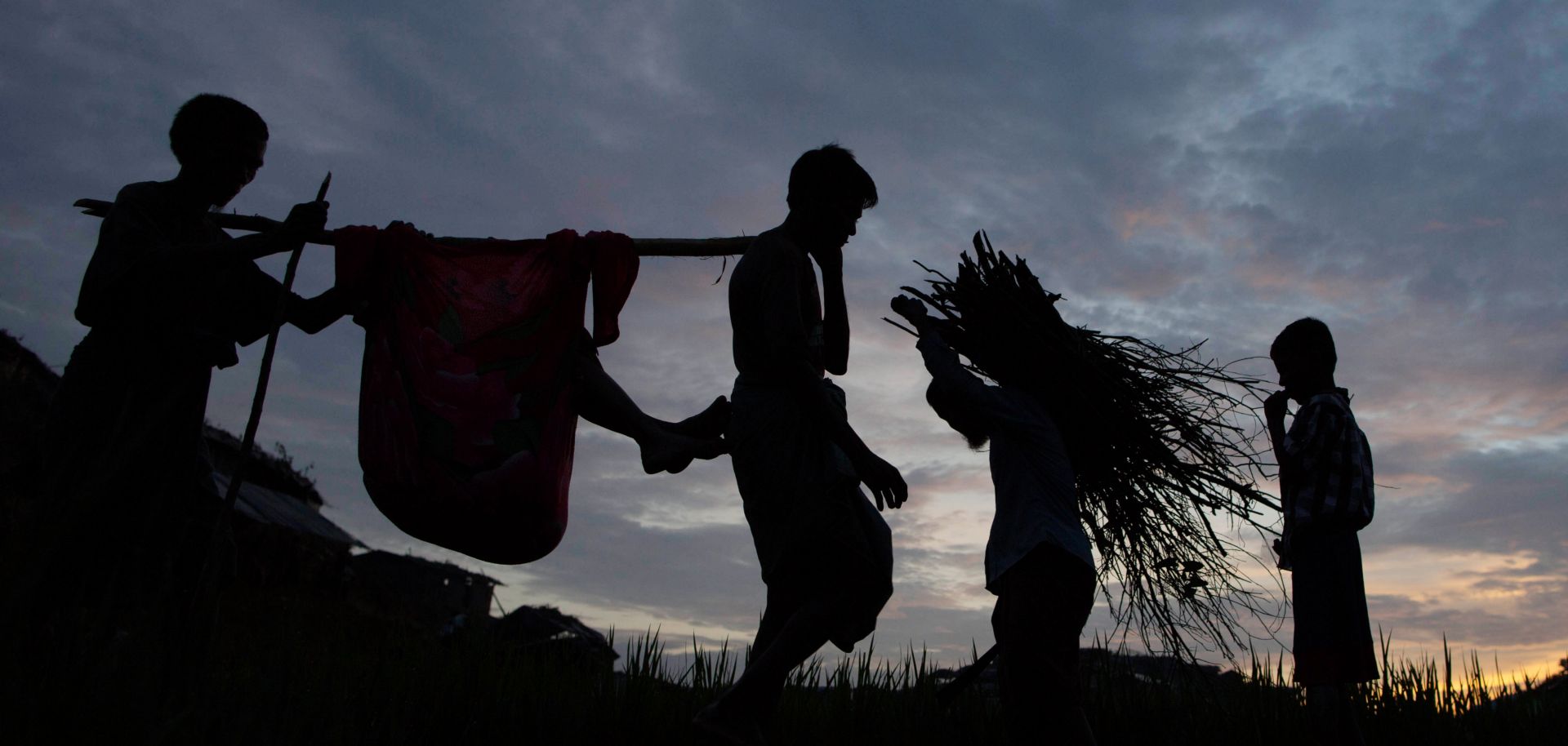 (DAN KITWOOD/Getty Images)
Highlights
Given that Myanmar's current political environment is dominated by the country's military, the Rohingya crisis will likely worsen even if the current military crackdown ends.
Buddhist nationalist and ethnic nationalist voices will continue to grow in the country, exacerbating the situation.
External condemnation will continue to come from leaders across the Muslim world.