ASSESSMENTS
Tariffs on U.S. Soy Will Strengthen Brazil's Hand in the Chinese Market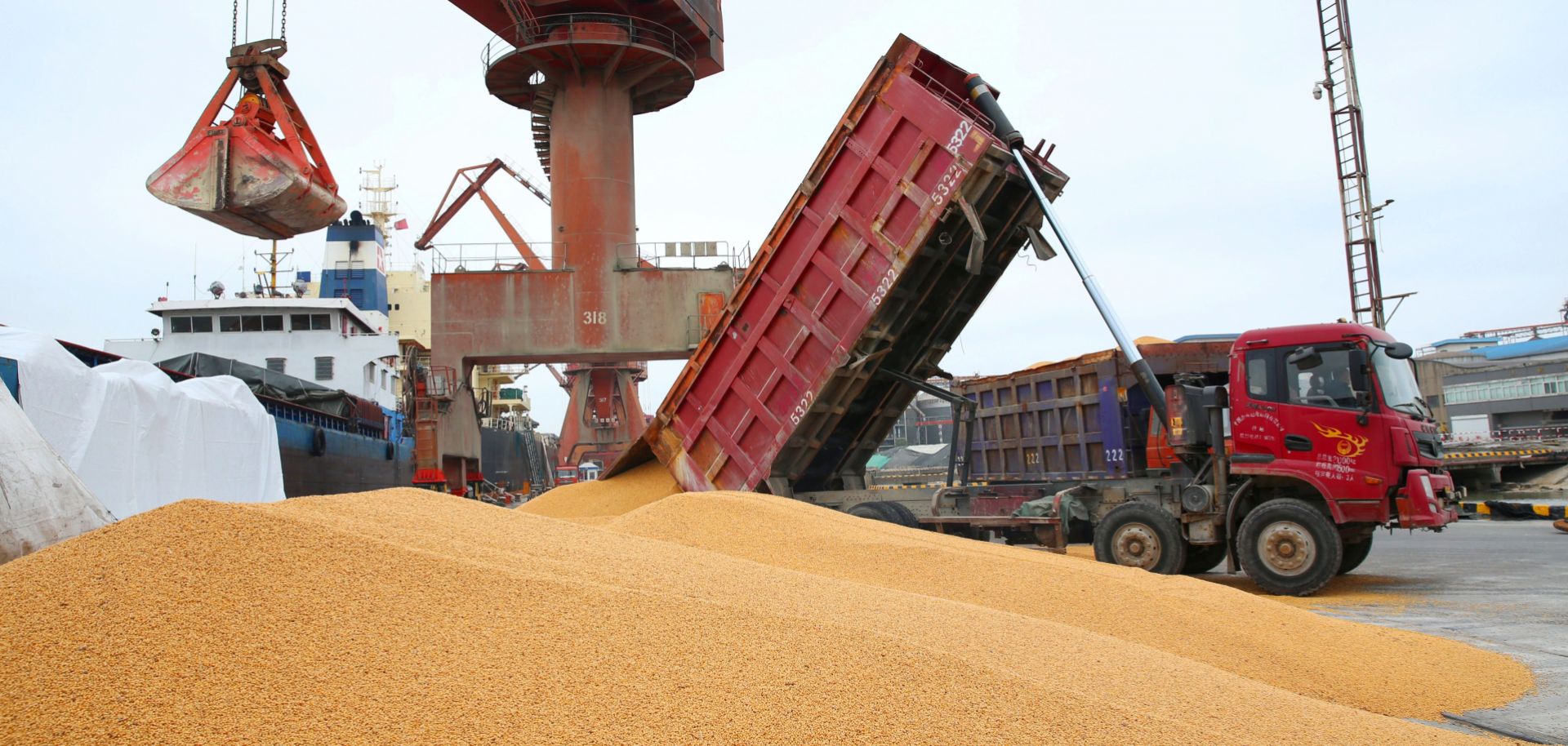 (AFP/Getty Images)
Highlights
In the short term, China remains in a stronger position than the United States in terms of the soy market, with numerous alternative suppliers and substitutes for U.S. product available.
Still, the large share of the Chinese market held by U.S. soybean exporters means that Beijing likely will be unable to shut off all U.S. soy imports.
Tariffs will accelerate an existing trend that has led to increasing Brazilian soy exports to China.