COLUMNS
A Test of Europe's Artificial Intelligence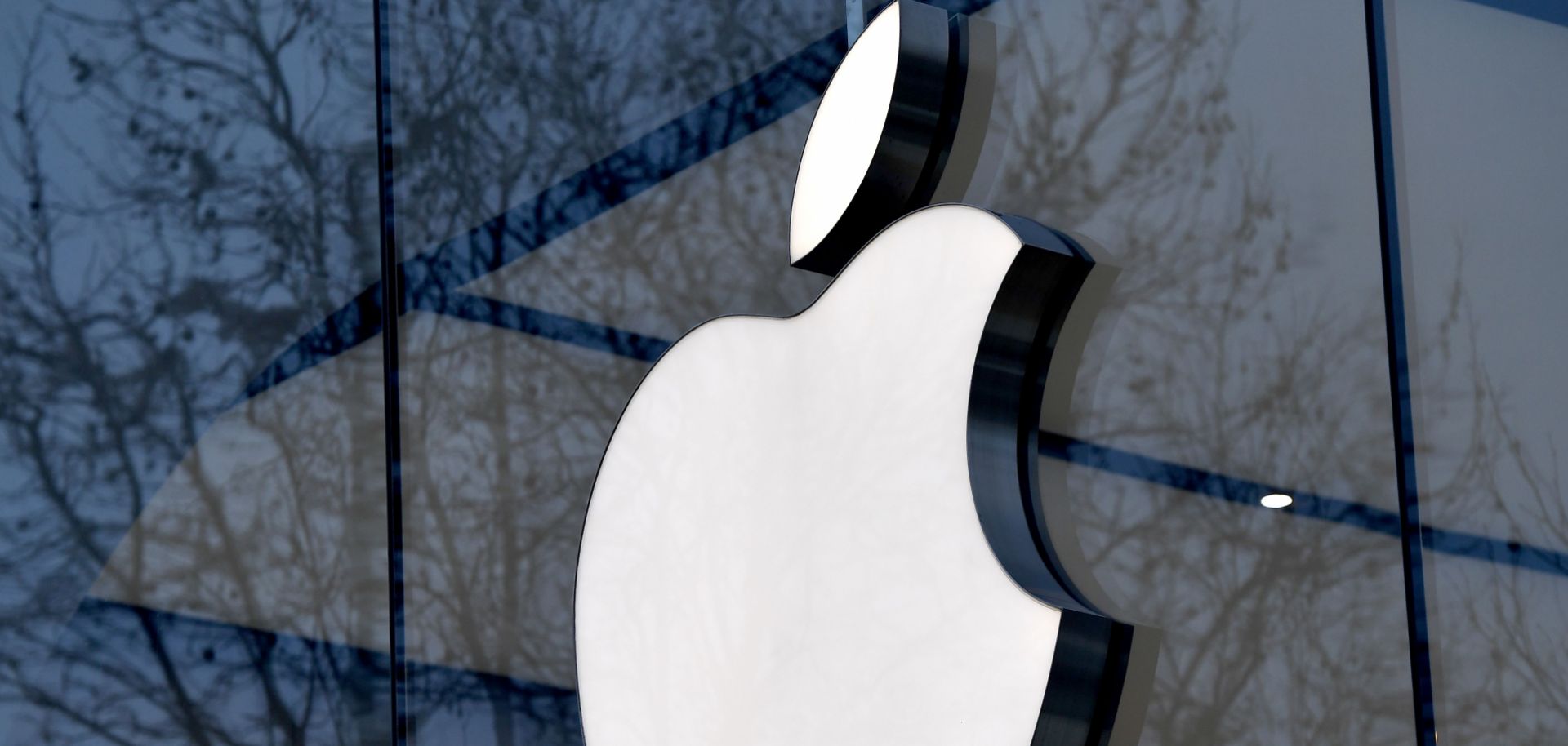 (EMMANUEL DUNAND/AFP/Getty Images)
Highlights
Aware of Chinese and U.S. firms' strong lead in information technology development, European leaders such as French President Emmanuel Macron will keep pushing initiatives to encourage innovation in artificial intelligence and robotics.
Macron's belief in the strategic importance of IT will help the European Union move forward on contentious issues such as relaxing data localization laws.
Though European tech companies have made strides in areas such as deep tech — technology that builds on innovations such as blockchain or AI — the EU tech sector will stay in the shadow of its Chinese and U.S. counterparts.