COLUMNS
Thinking Beyond COVID-19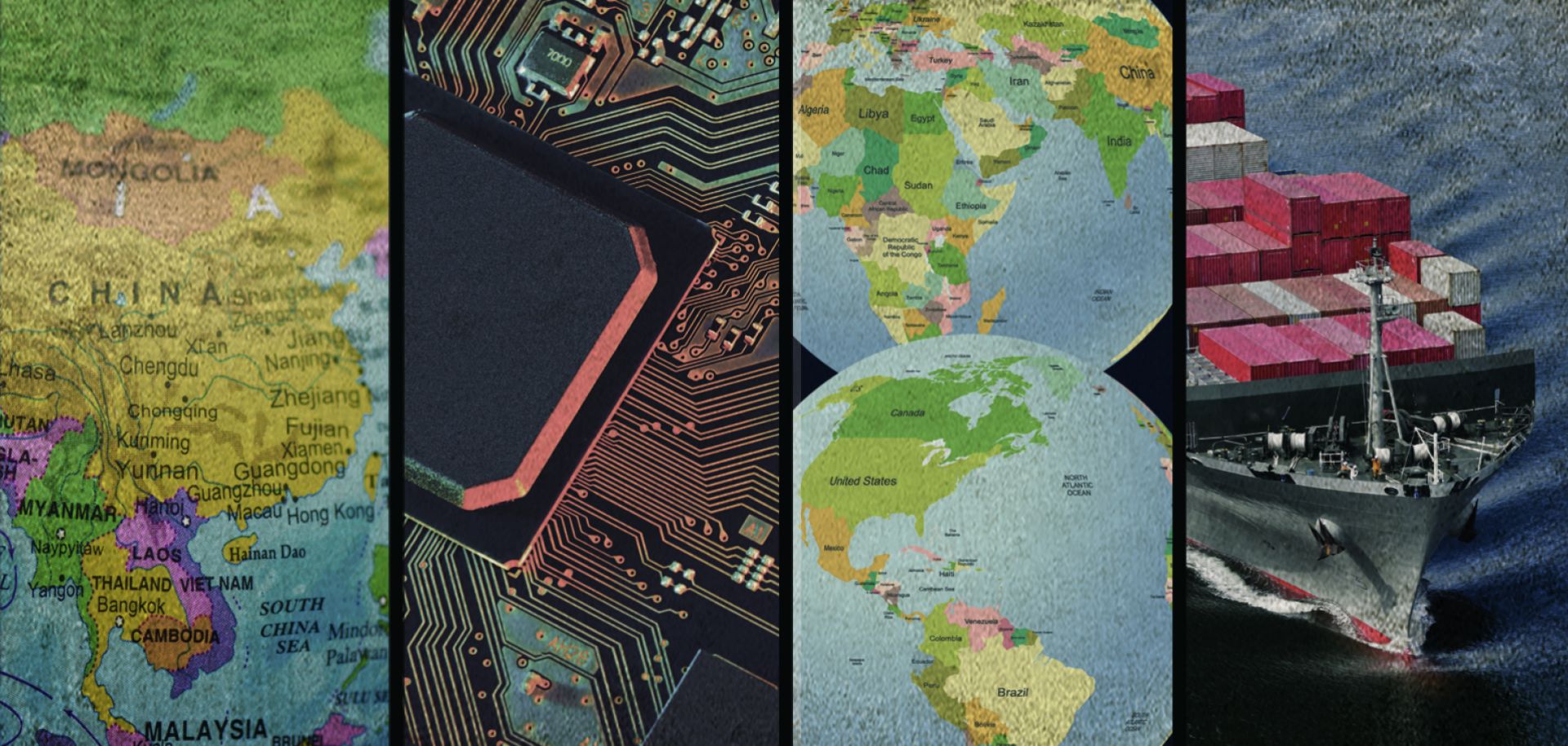 (Photos/SHUTTERSTOCK)
Highlights
The COVID-19 crisis does not exist in a vacuum. Patterns and trends in the world are impacted by the viral outbreak, but remain deeper drivers of the international system.
The near-term question is how countries balance between physical health and economic health; the midterm question centers on broader economic recovery.
The long-term question is how COVID-19 impacts prior trends: Which patterns will be more heavily affected, and will they accelerate or slow?