GLOBAL PERSPECTIVES
Trade Disputes Are at the Heart of Washington's New Diplomacy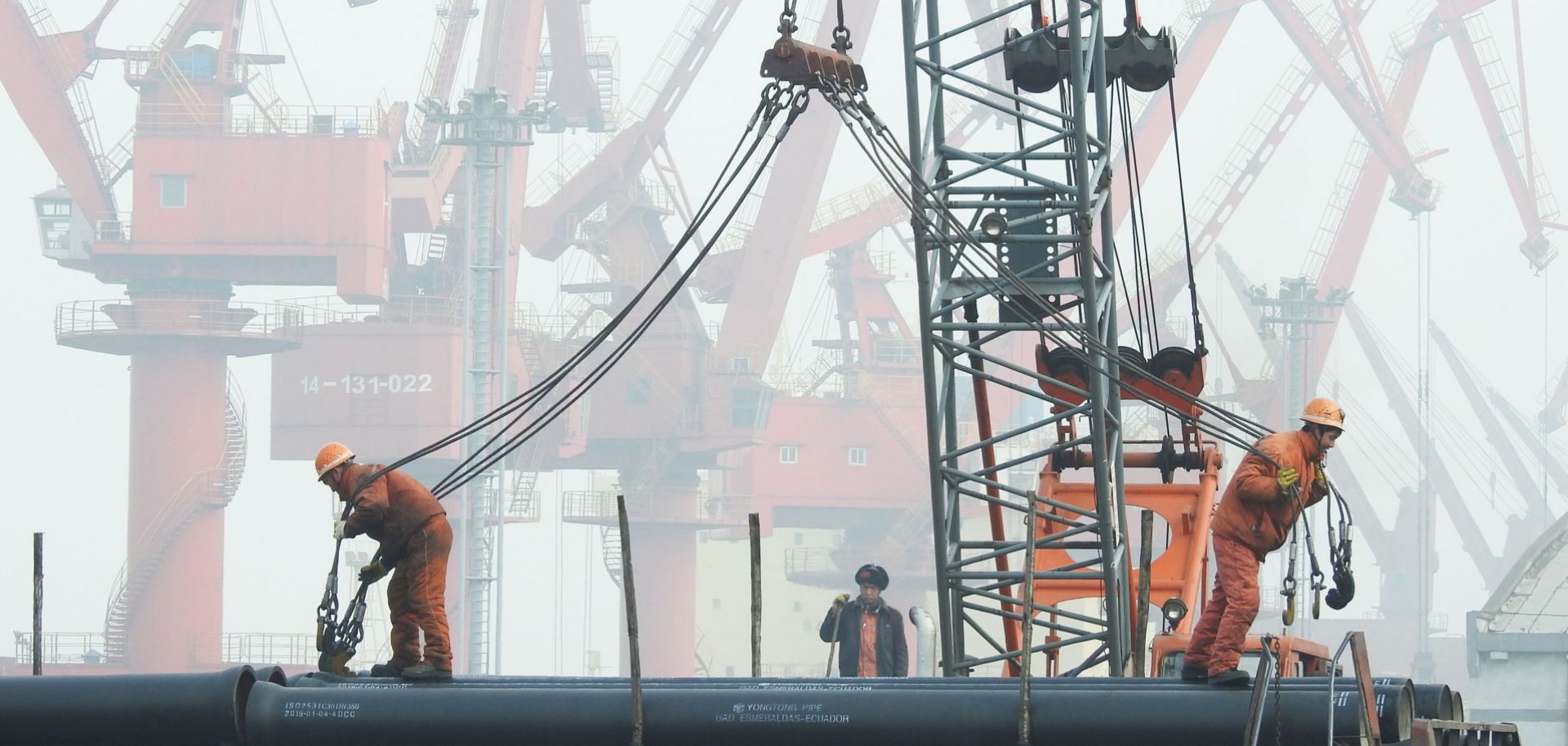 (STR/AFP/Getty Images)
Highlights
As the United States and China close in on a trade deal, it will be interesting to see how far Beijing is willing to go to accommodate American demands, given that China has clear long-term goals and believes time is on its side.
The U.S. trade wars are almost certain to continue, with a series of trade negotiations following an agreement with China. Among them: Japan, the European Union and the United Kingdom.
Trade disputes are at the heart of the Trump administration's diplomacy, which seeks to rebuild U.S. competitiveness and dominance by rejecting previously accepted global rules.