COLUMNS
Trump, Putin and a Contentious State of Affairs on the Continent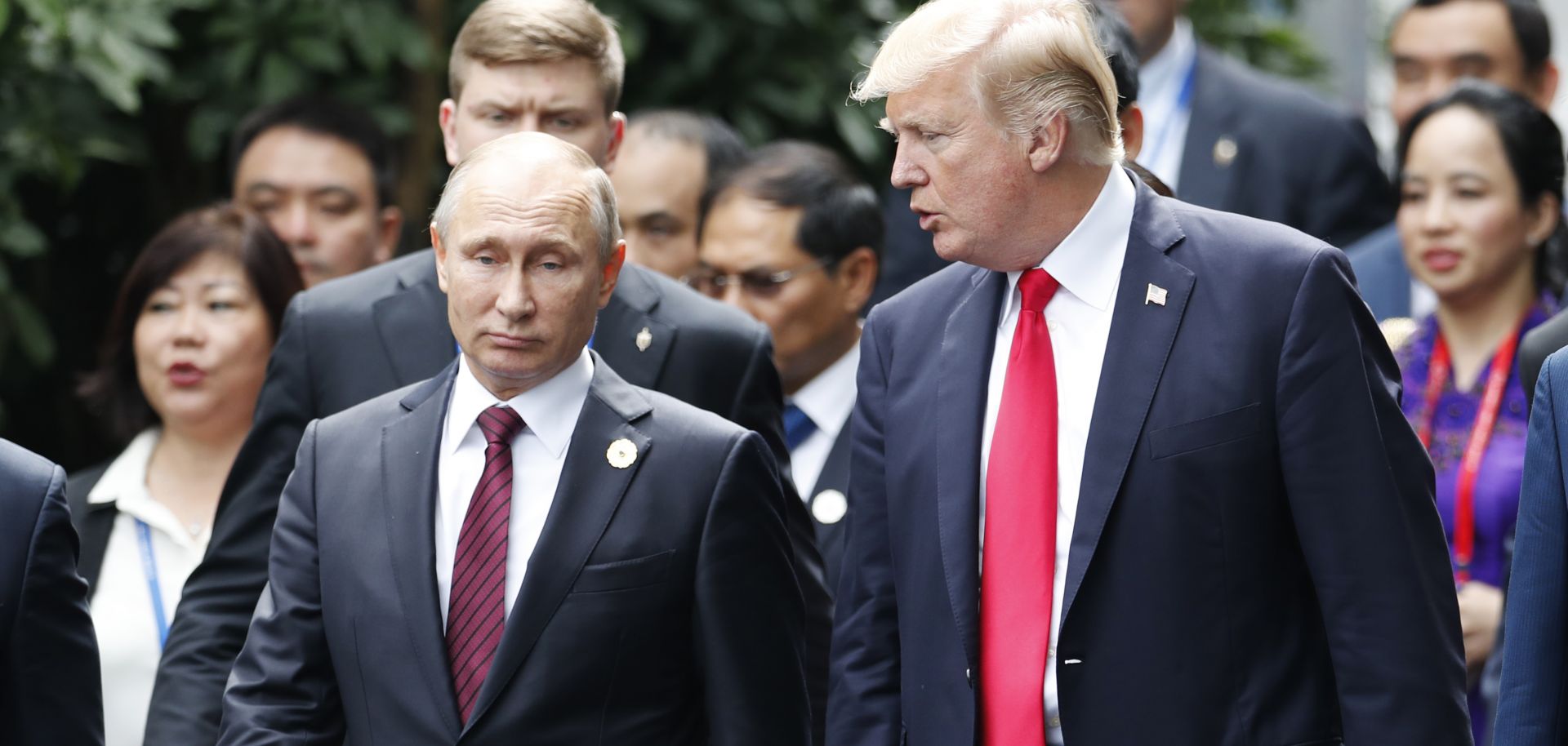 (JORGE SILVA/AFP/Getty Images)
Highlights
U.S. President Donald Trump's return to the NATO summit will bring with it a repeat of a set of familiar negotiating tactics, which are more likely to deepen the chasm between the White House and some security allies.
While U.S. relations with the Western European powers will remain strained, Eastern European allies will try to deepen their energy and security ties with Washington in hopes of muddying a potential U.S.-Russia rapprochement.
While negotiations with Moscow on a host of issues could serve a strategic purpose, that strategy would be greatly undermined if the White House inadvertently plays to the Kremlin on dividing the West.