GLOBAL PERSPECTIVES
For Turkey and the EU, Partnership May Be Better Than Membership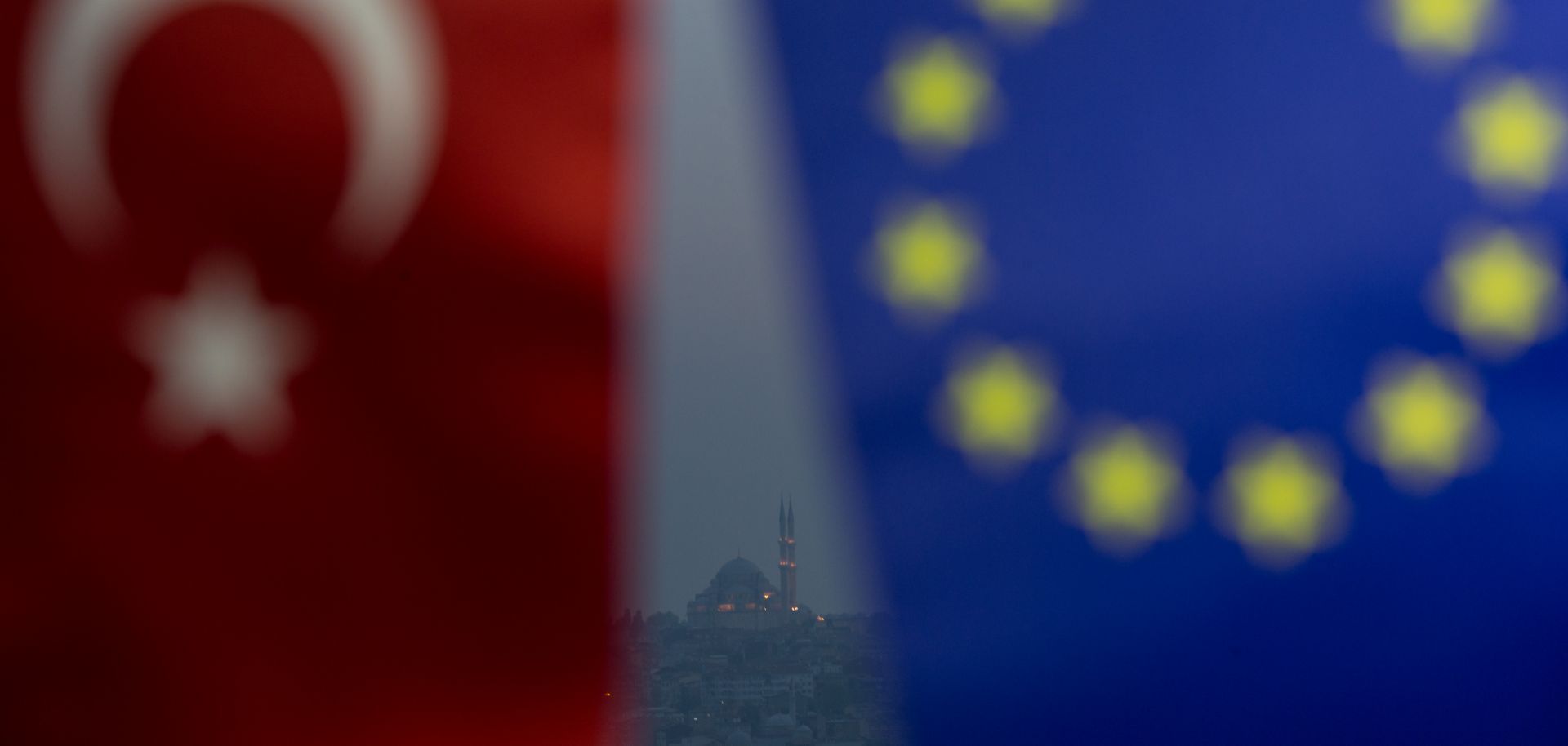 (CHRIS McGRATH/Getty Images)
Highlights
Although it has been in the process of becoming an EU member since 2005, Turkey's chances of joining the bloc are lower today than ever before.
Each side in the negotiations, however, has too much at stake in the accession proceedings to give up on them entirely.
Unless Ankara and Brussels can set aside some of their differences in the pursuit of their mutual interests, their relationship will remain purely transactional.