ASSESSMENTS
Turkey's Relationship With the EU: It's Complicated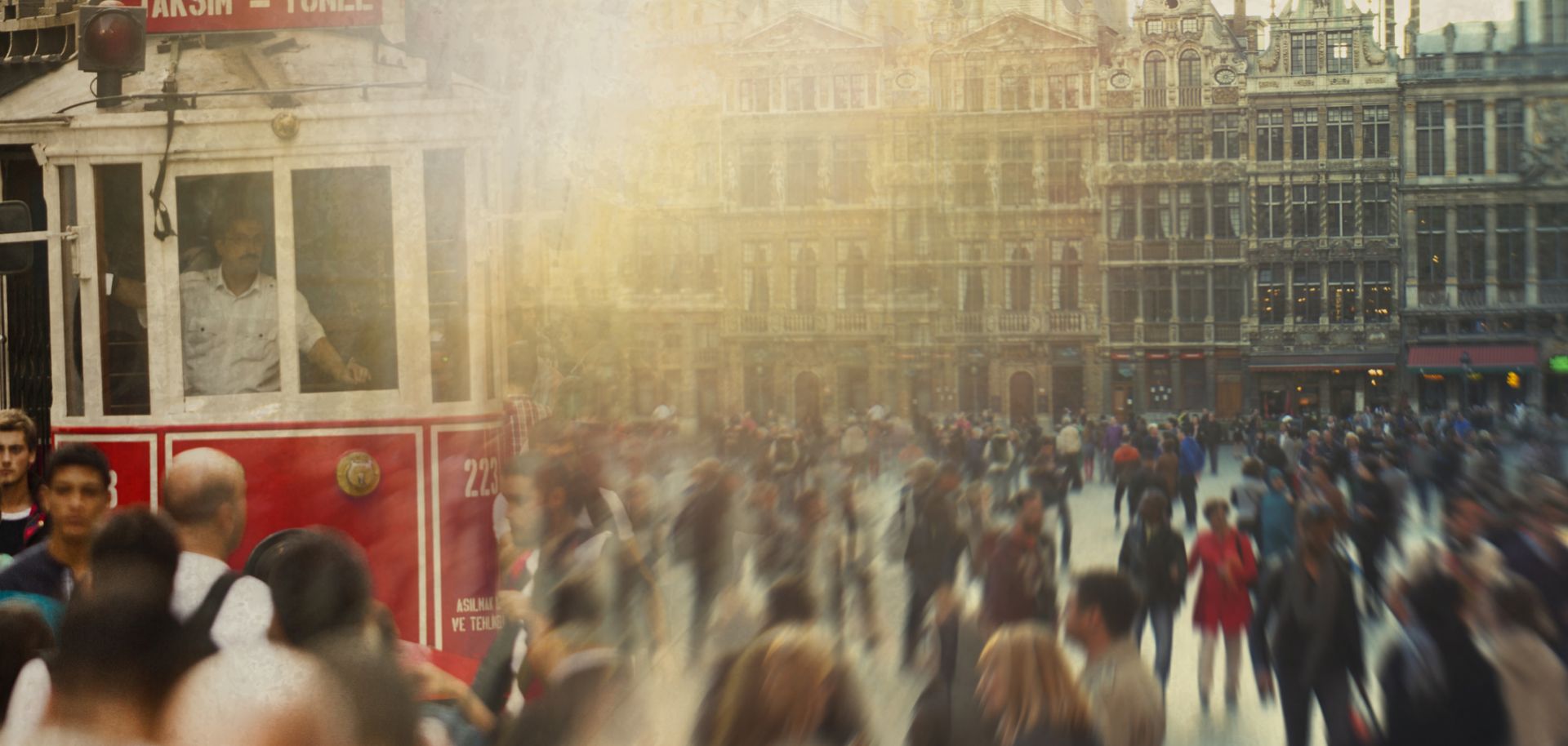 (DURSUNBERK/PESKYMONKEY/iStock)
Highlights
The European Union and Turkey will seek to relaunch their bilateral relations during a summit March 26.
While Turkey will not join the European Union anytime soon, the parties can still cooperate in areas such as updating their customs union agreement.
However, issues such as the dispute over Cyprus, EU criticism of Erdogan's domestic policies and Turkey's increasingly unilateral action in the conflict in Syria will continue to generate friction between Brussels and Ankara.