VIDEOS
Turkey's Ambitious Infrastructure Projects
MIN READMay 16, 2013 | 20:34 GMT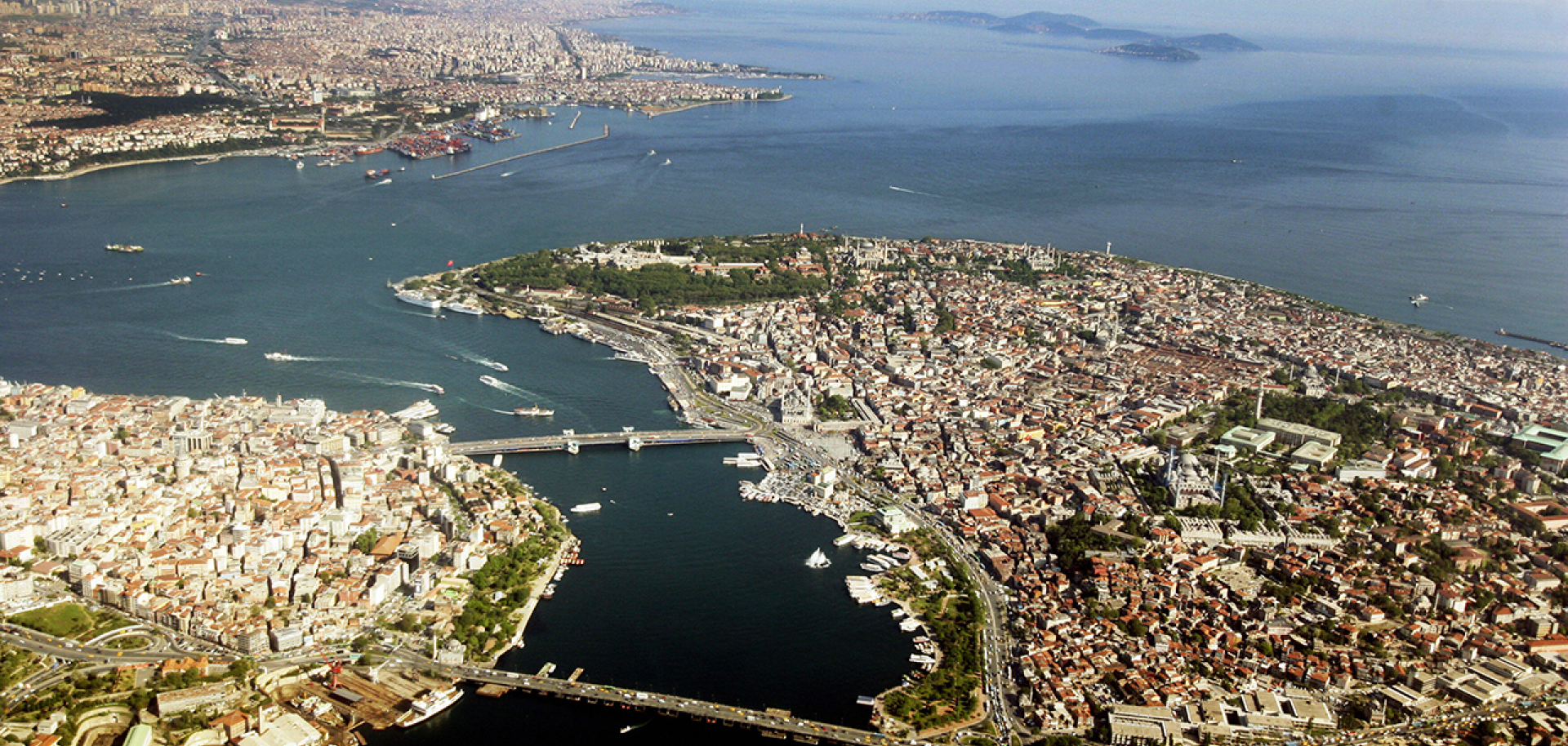 Turkey has advertised a number of incredibly ambitious infrastructure projects in the lead-up to 2023, the 100th anniversary of the founding of the modern Turkish republic. This is a symbolic year for Turkey to demonstrate its progress over the past century. The government wants to use these projects to not only address Turkey's many infrastructural needs, but also to bring worldwide attention to Turkey as a significant emerging market.
Turkey's economic and population expansion and its strategic location are fueling a massive construction drive, but each project needs to be examined carefully for its economic feasibility and how it intersects with Turkish politics.
The most attention grabbing, and perhaps most far-fetched, project on the list is Canal Istanbul. When Turkish Prime Minister Recep Tayyip Erdogan unveiled the proposal in 2011, he actually referred to it as a "crazy and magnificent project." Around 136 vessels and 27 tankers pass through the Turkish straits each day.
The purpose behind the canal project is to relieve the heavily congested Bosporus straits with a 30-mile long, manmade waterway that would slice the already heavily populated European side of Istanbul into two and connect the Black and Mediterranean Seas. Turkish leaders since Ottoman times have raised this idea of linking the two seas, but economic, political and technical constraints always end up stifling the plans. The government claims the canal would cost $10 billion and be operational by 2023, but this is simply unrealistic for a project of this magnitude.
There are other major infrastructural projects that are more feasible but still carry very large price tags. Turkey recently issued a tender to an all-Turkish consortium for a third airport that would be on par with London's Heathrow and Paris's Charles de Gaulle. The estimated cost for the project so far is around $29 billion that would be paid over 25 years once the airport is operational. However, that amount doesn't include the additional billions in upfront construction costs and taxes.
The Turkish government also has plans for a much-needed third bridge over the Bosporus, an underwater tunnel, a national network of high-speed rail lines, port expansions, nuclear power plants, energy distribution networks, you name it. The government says it will need to raise around $250 billion to finance these projects, but with European banks in distress, other foreign banks still trying to feel out the Turkish market and Turkey's banking sector too small to cover such immense costs on its own, the government does face a challenge in securing the long-term financing to get these projects off the ground especially on the timeline that it has set for itself.
Foreigners eyeing this market are looking at the 17th largest economy in the world in GDP with a young and growing population of 73 million. Europe's economic decline will continue to hamper Turkish growth, but the country's strategic location allows it to compensate to an extent by reaching into the Middle East, Africa, the Caucasus and Central Asia.
But business in Turkey will often intersect the country's very deep and complex power struggle. Business enterprises are built on government support, and contracts will typically be issued to those friendly to the ruling party. At this point, many of the AKP's staunch adversaries belonging to the old secular elite are choosing accommodation over resistance in order to remain competitive in Turkey's current political environment. This is another critical layer for foreigners to understand when it comes to navigating the politics of the Turkish economy.
Connected Content