ASSESSMENTS
The UAE's Ulterior Motives in Yemen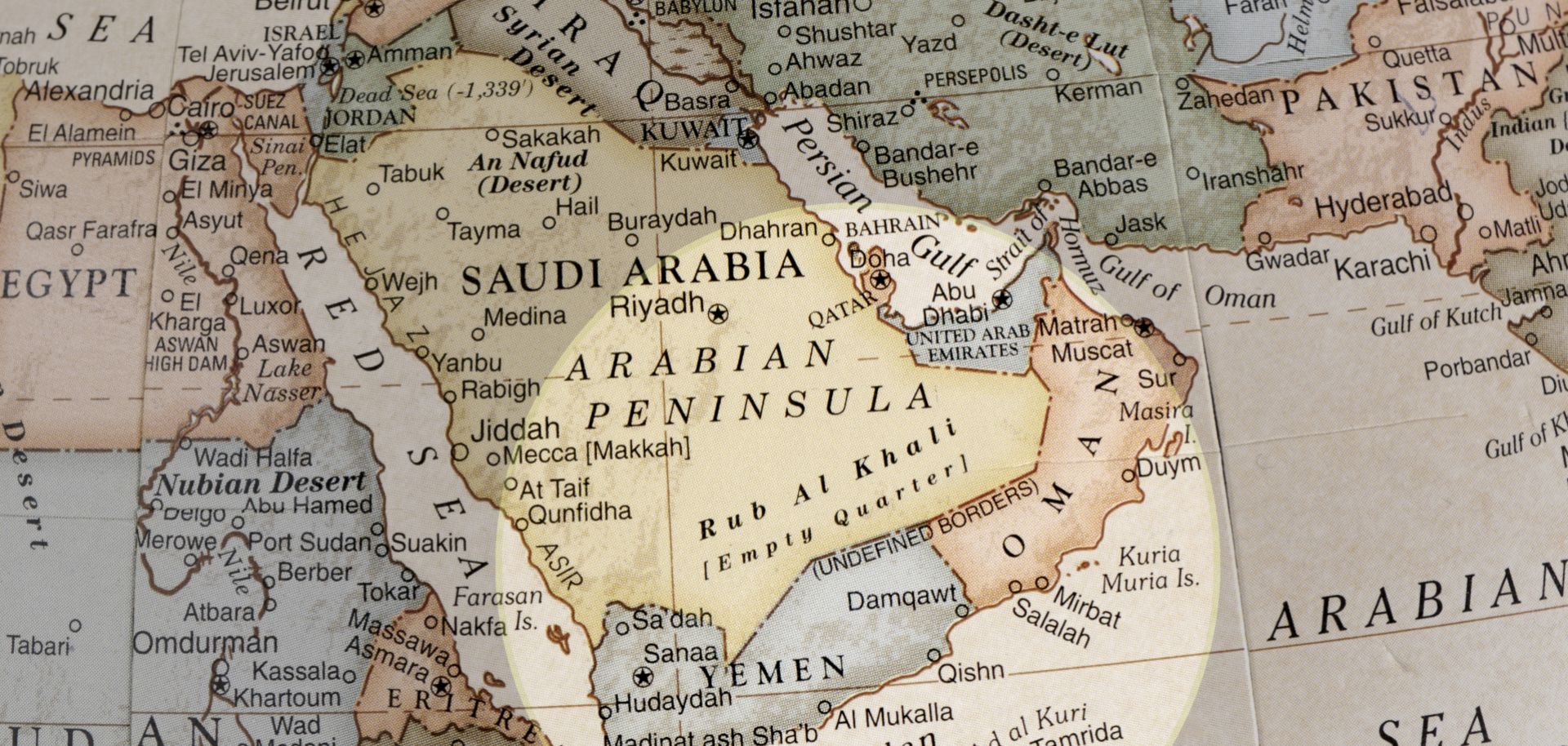 (KEITHBINNS/iStock)
Highlights
The United Arab Emirates will continue to target al-Islah, Yemen's Muslim Brotherhood branch, as part of a wider campaign against the umbrella organization and its ideology.
But the campaign will undermine the government of embattled Yemeni President Abd Rabboh Mansour Hadi, complicate any peace settlement and increase the risk of blowback against the United Arab Emirates and its coalition allies.
Moreover, the Emirati effort could ultimately empower the members of al-Islah — as well as al Qaeda or the Islamic State — rather than weaken them.