GLOBAL PERSPECTIVES
The U.K. May Find That Getting to Brexit Was the Easy Part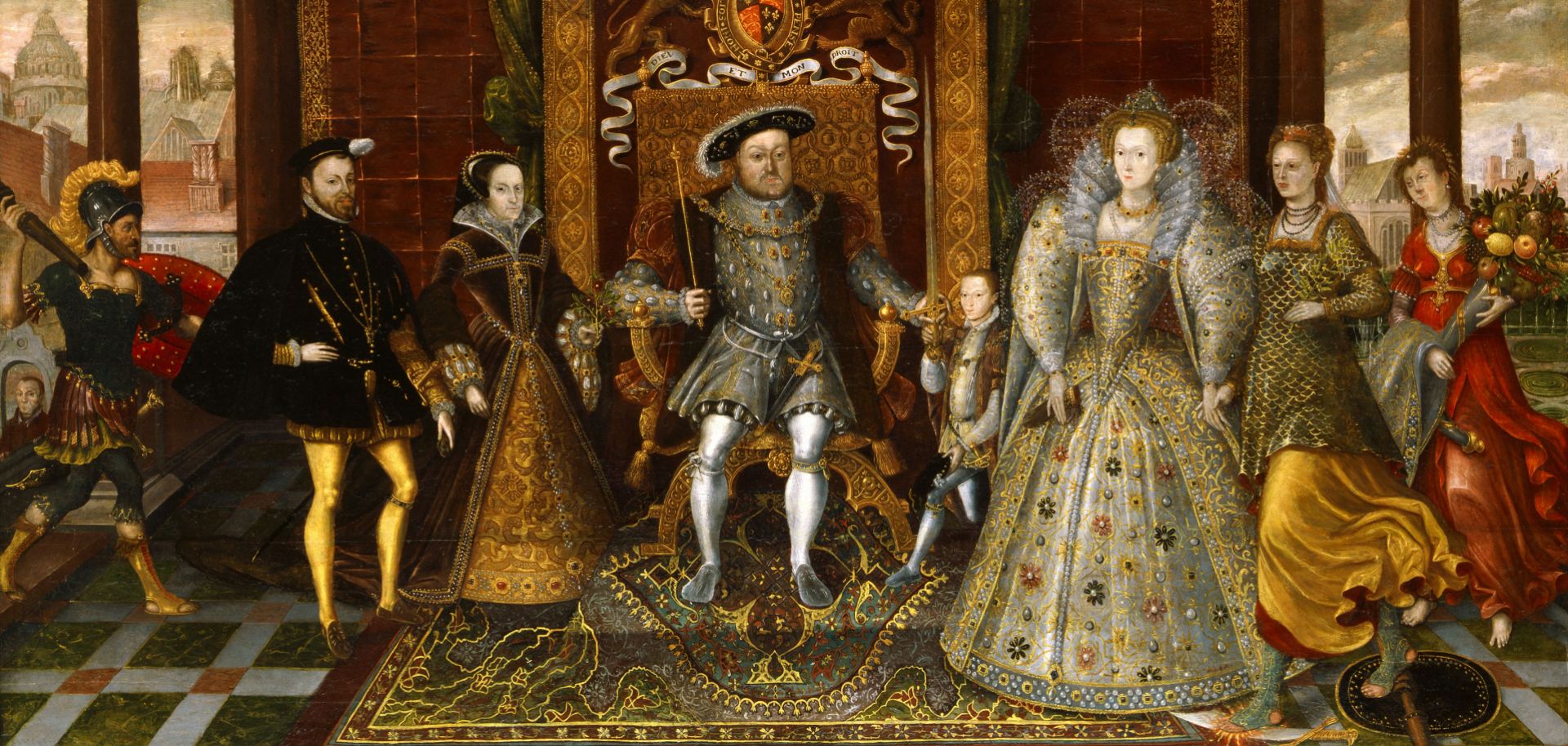 (Sepia Times/Universal Images Group via Getty Images)
Highlights
While there are few obvious historical analogies for the political crisis Brexit has precipitated, there is one suggestive parallel — and it prompts some sobering thoughts.
Under Henry VIII, England crashed out of a European union created by the Roman Catholic Church. It took more than 175 years for the crisis that followed to be finally resolved.
Getting to Brexit was an ordeal for the United Kingdom, which is set to leave the European Union on Jan. 31. But the real struggle begins the day after.