COLUMNS
Understanding Terrorism Is More Than a Numbers Game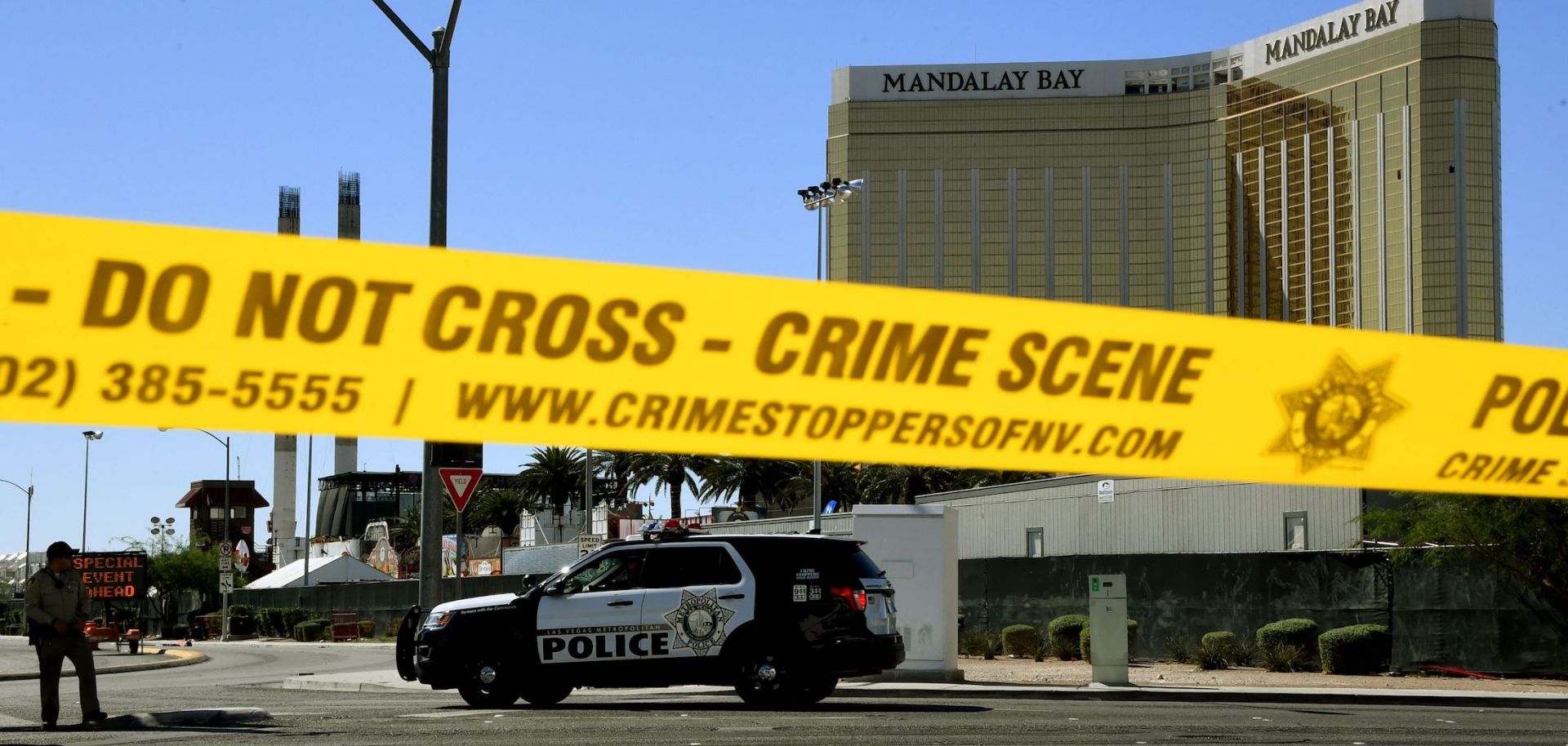 MARK RALSTON/AFP/Getty Images
Highlights
Statistical measurements are crucial to assessing terrorist and militant threats, but they provide only a starting point.
Beyond the numbers, it is essential to assess the ultimate objective of attacks, the specific threats of terrorists' tactics and even the novel tactics that can amplify the political impact of nonlethal attacks.
Focusing on such qualitative aspects, rather than on merely the quantitative, can temper overreaction to deadly events and highlight emerging threats before an attack.