Here Are the Major Takeaways From Trump's Tariff List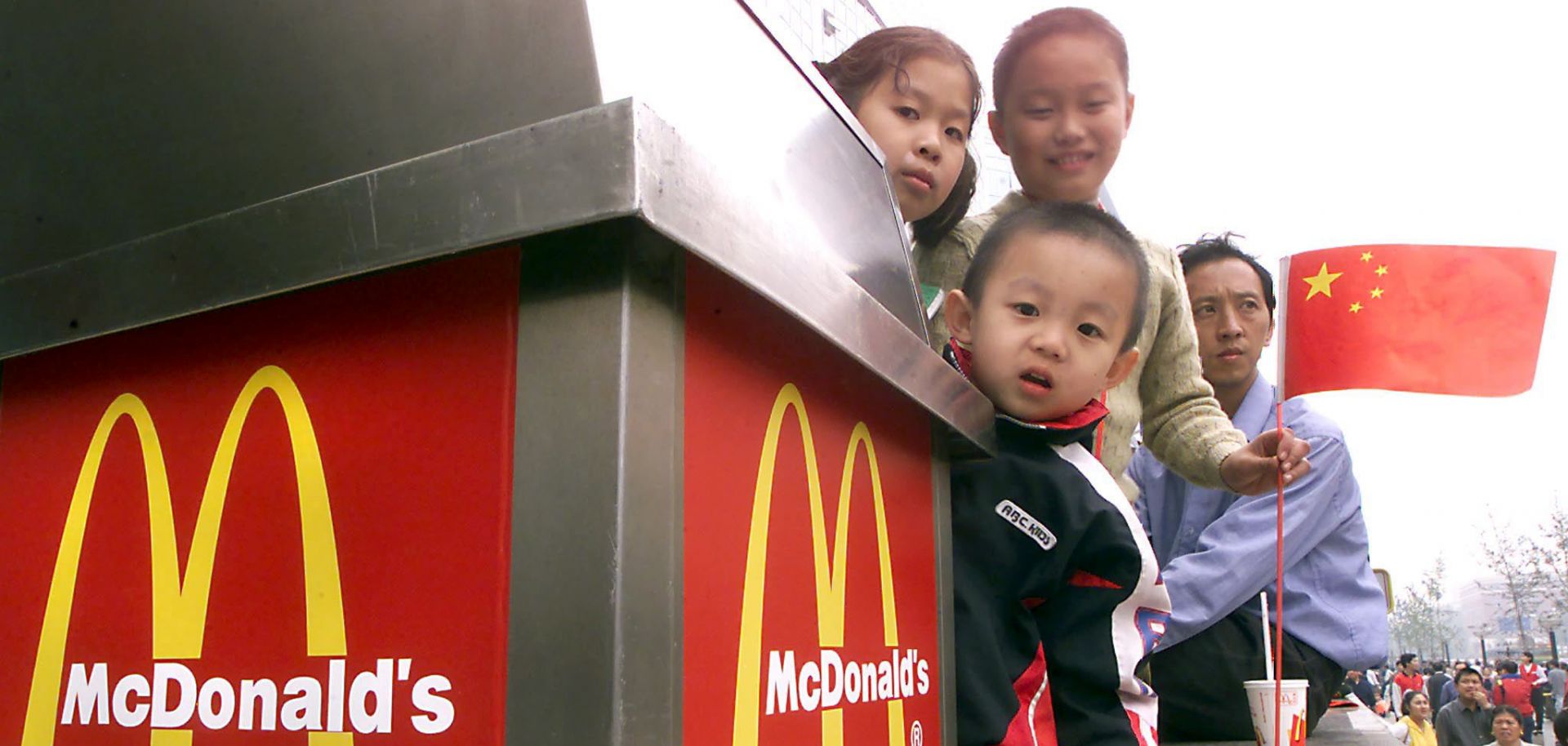 (STEPHEN SHAVER/AFP/Getty Images)
Highlights
China and the United States again upped the trade ante with their latest tit-for-tat tariff measures announced this week, as Washington continues to implement its trade and investment agenda against Beijing.
Although negotiations have begun behind the scenes and China is offering certain concessions, it is not clear whether the United States is willing to accept them; more likely than not, most of these tariffs will be implemented in the future.
So far, China has responded in kind to each move the United States has made and will continue to do so as Washington wraps up its third front against China in the coming weeks: restrictions on Chinese investment into strategic sectors in the United States.