COLUMNS
Cheeseburgers in the Workers' Paradise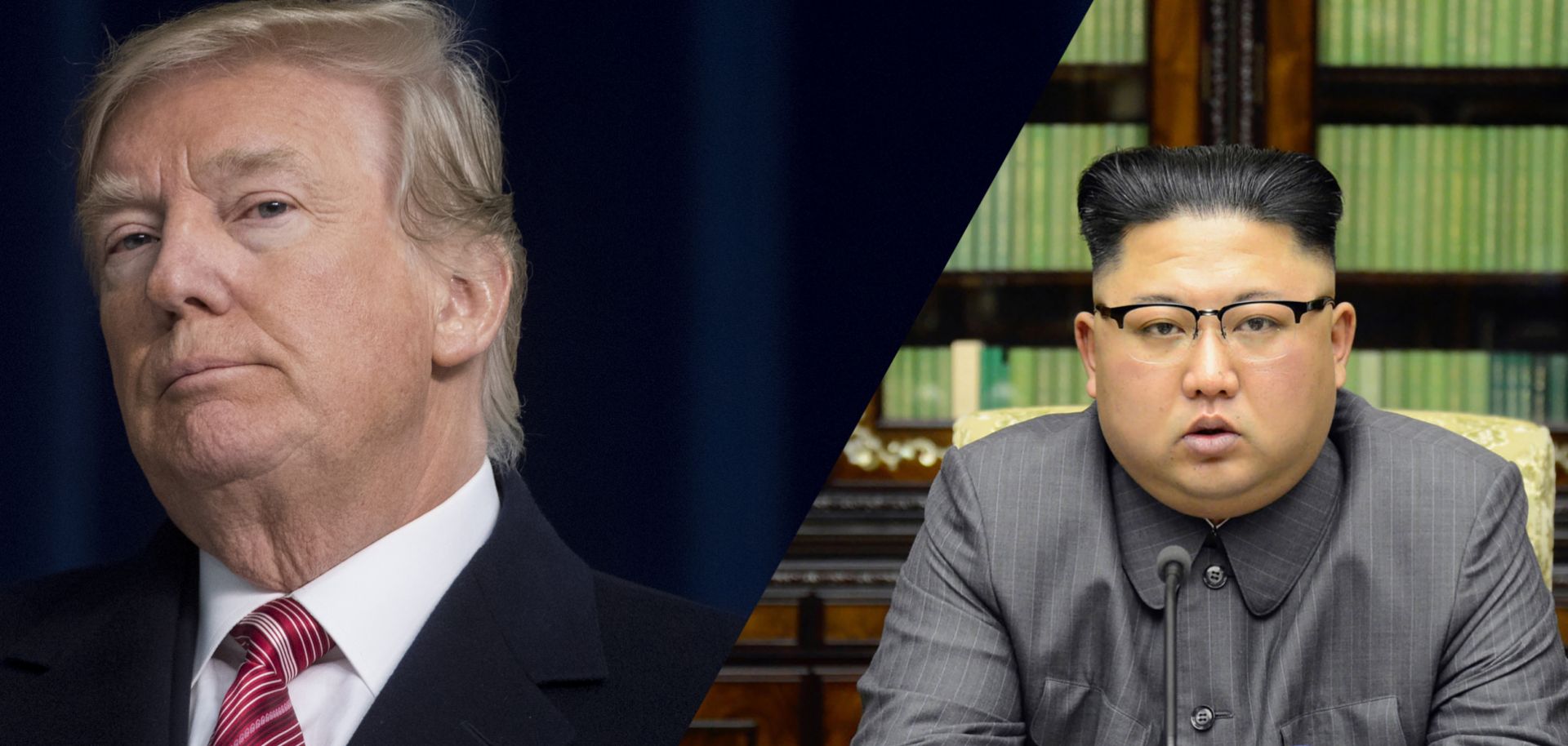 (CHIP SOMODEVILLA/STR/AFP/Getty Images)
Highlights
Circumstances have changed around the Korean Peninsula, creating room to break out of the decadeslong cycle that has defined the conflict.
North Korea may be just as surprised as the rest of the world that U.S. President Donald Trump has accepted its offer of a summit — meaning it may not have the intention of giving up its weapons program and may have been looking to stall for time.
There are still many extremely tangled issues to unwind before the promised summit.